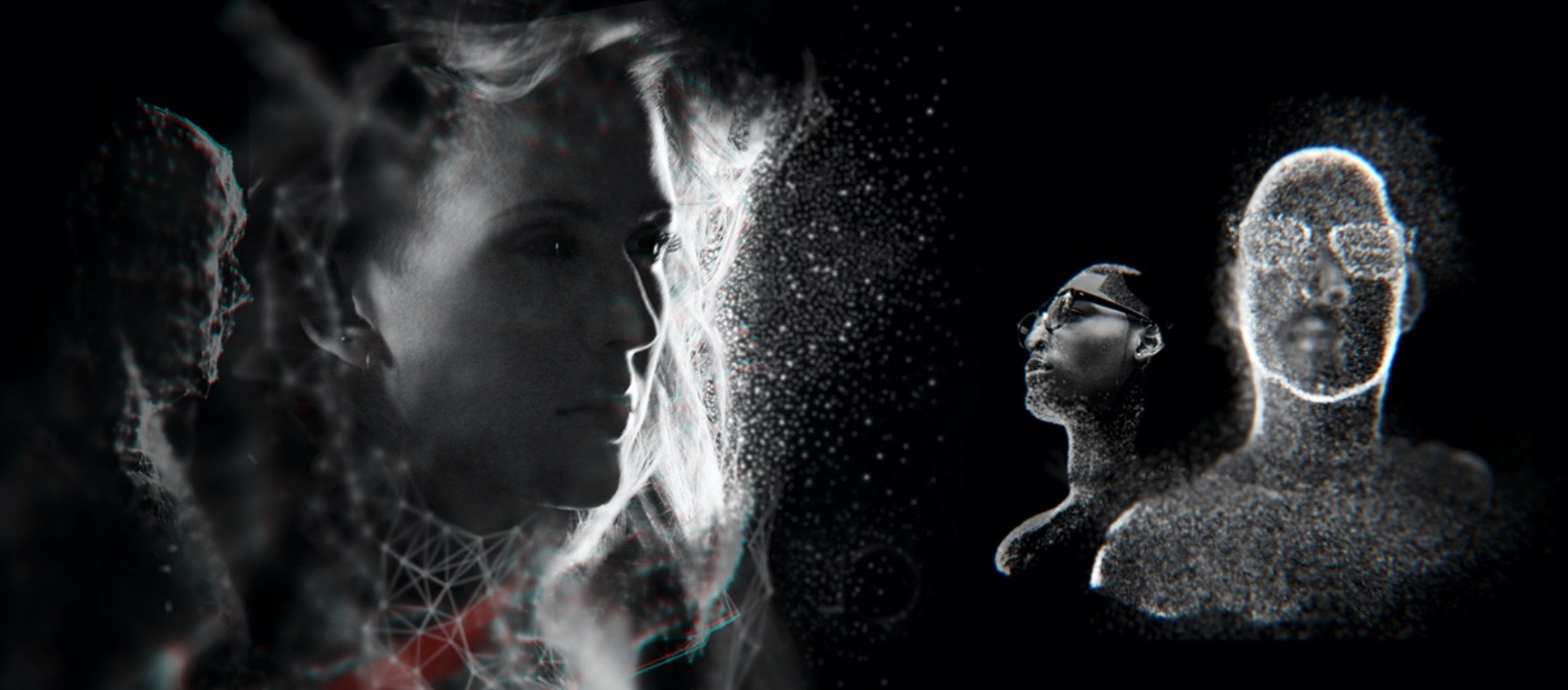 The First Steps to Creating a Music Video
This seminar session is open to everyone and will be of particular use to those pitching on the music video project.
The second event from the Fabulous Professional February project, hosted by Mark Thomas, a senior lecturer on the Filmmaking BA Programme and director & editor of many music videos over the years, it will be a chance to go through some example treatments, mood boards, sizzle reels and mock ups to give you a steer as you put together your proposals. Bring anything you've already done and we can help to shape and refine it.
You will earn 3 Rise Points for attending this event.