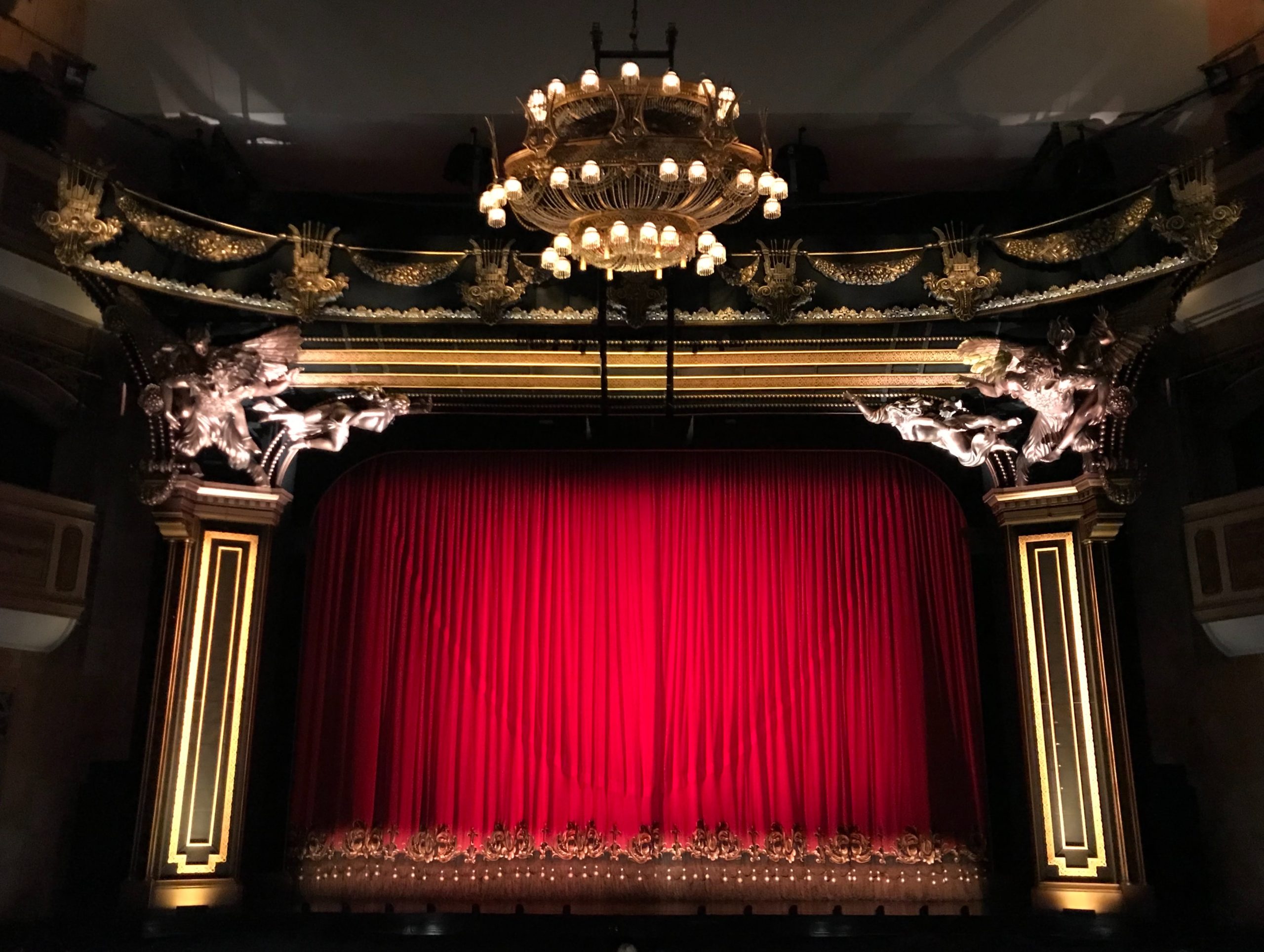 Technical Theatre Q&A
This event is aimed toward those students looking to gain insight into the world of theatrical, corporate and live events production, the perks and the downsides of choosing this as a career for yourself and the possible avenues you might take to break into the industry.
The session will feature a brief talk about my experiences from MMU, using my time there to build contacts and working relationships with touring and event companies and how I transitioned from a contemporary theatre student to a theatre and live events technician running multiple venues.
We'll go through how to set yourself up as a freelancer, setting up a live events portfolio and creating working relationships with new potential clients. Plus, how to deal with clients regarding invoicing and finances.
About the Host:
Alex Hoey Started out as a Contemporary Theatre Student at MMU graduating in 2017, I started my career doing courses in my free time to learn what I could about the technical side of theatre and working as the MMU Student Union venue technician.
Since graduating I've navigated the backstage and production aspects of live events, ranging from pushing flight cases around a warehouse, working with Underbelly at the Edinburgh Fringe Festival to being a corporate events technician traveling across the UK working alongside acts such as Jimmy Carr and Dynamo. I currently work as a Theatre Technician for Chesterfield Theatre, managing a crew of twelve across three different venues.
Linked in – https://www.linkedin.com/in/alex-hoey-50b079112
You will Earn 3 RISE points