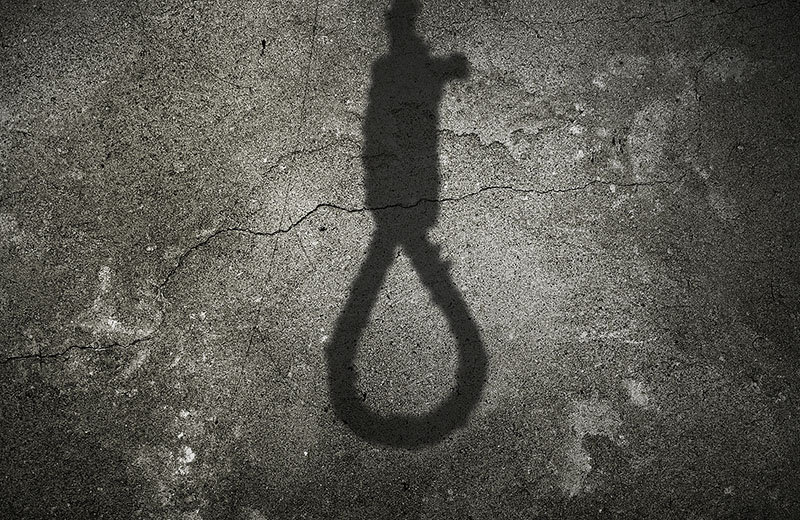 The Taylor Murders: An Online Murder Mystery
Investigate the case of a true Manchester murder mystery and bring the story to life by producing an online immersive experience.
In Brief…
Bring History to Life – designing an immersive adventure based on a real Manchester murder mystery
Lead the Case – collaborating as part of a student team who will author a vision for an online adventure
Get Creative with Digital – producing 'artefacts from the story-world' such as AI chatbots and VR scenes
All Disciplines Welcome – creative and energetic students from any subject
Earn Rise 300 Points – plus more for engaging masterclasses and events throughout the project
Detailed Information
On Friday 16th May, 1862, Evan Mellor left his home in Old Trafford at 8.30am. By the end of the day, he'd been murdered … the consequence of a grisly and tragic unravelling of events full of intrigue and corruption.
Produce a concept for a unique online adventure which brings to life a dark story from the city's past. You will dig deep to investigate the facts of the case, unearthing evidence in partnership with Man Met academics Michala Hulme, award-winning historian, and David Jackson, expert in online storytelling. Then, under the supervision of filmmaker Victoria Dahl, transform these into an immersive online experience for other voyagers, creating 'artefacts for the story world', from AI chatbots to VR scenes and more.
We want students from all disciplines to contribute to this exciting creative opportunity, from historians to writers, statisticians and computer scientists to digital artists, educators and more. You'll collaborate as part of an interdisciplinary team, utilising your existing subject skills and developing new ones. Pretty much anybody will find a home to learn something new, and contribute productively.
This activity will run from the beginning of Block 4 through to the end of the academic year. It will consist of a flexible working process, though on average you should expect to commit about three hours per week in independent work, online team interactions and 'huddles' through Teams. In addition, we will curate an ongoing programme or workshops to help you 'upskill' along the way. You will earn a full 300 Rise Points on completion of this event.
Please note, that this activity is available by expression of interest. When you book a 'ticket' you will be asked to give us a very brief account of why you would like to take part. We will try to make as many places available as possible, but if it is very popular we will need to prioritise based on these expressions of interest. The deadline for this Expression of Interest is the 8th March.