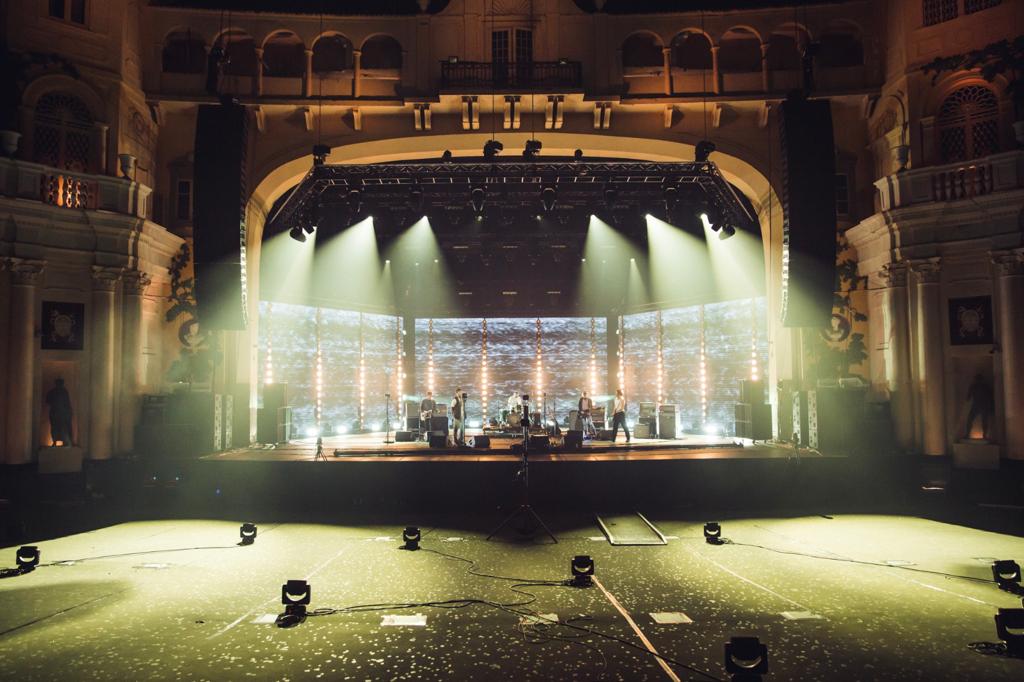 Talk Music with Industry Leading Experts
Fabulous Professional February's series of talks begins with a music-focussed session joined by Rachel Davies, BBC Music's acting head, and Iain Funnell, senior vice president of MelodyVR, a VR live music platform currently working with everyone from Sigrid and Fontaines DC to this years BBC Sound of 2021 winner, Pa Salieu. 
In the talk we will be unpicking the challenges and opportunities that have unfolded for music-led media over the last year and look at what skillsets are helping to shape the industry as it continues to develop online.

SPEAKERS
Rachel Davies | Commissioning Executive and Acting Head for BBC Music
Rachel works across TV, Radio, Digital platforms and projects to deliver the strategic aims of BBC Music. She is the executive Producer for visual content, with a focus on BBC iPlayer. Rachel has worked across Later, Introducing and Live Lounge among many other BBC outputs and produced and directed the award winning 'Music Box' series with Guy Garvey.
Iain Funnell | SVP of creative, content and editorial, at MelodyVR
Iain is a creative director, content expert and executive producer with extensive experience in the music, tech, lifestyle, digital and broadcast sectors. He has created and exec produced projects ranging from the Bafta nominated feature doc, Professor Green: Suicide & Me, through to award winning VR campaigns for Years and Years and Samsung.
MELODY VR SHOWREEL
If you like this event, we have another FABULOUS PROFESSIONAL FEBRUARY event, happening the same day as this one! https://rise.mmu.ac.uk/events/the-first-steps-to-creating-a-music-video/
You will earn 3 Rise Points for attending this event.