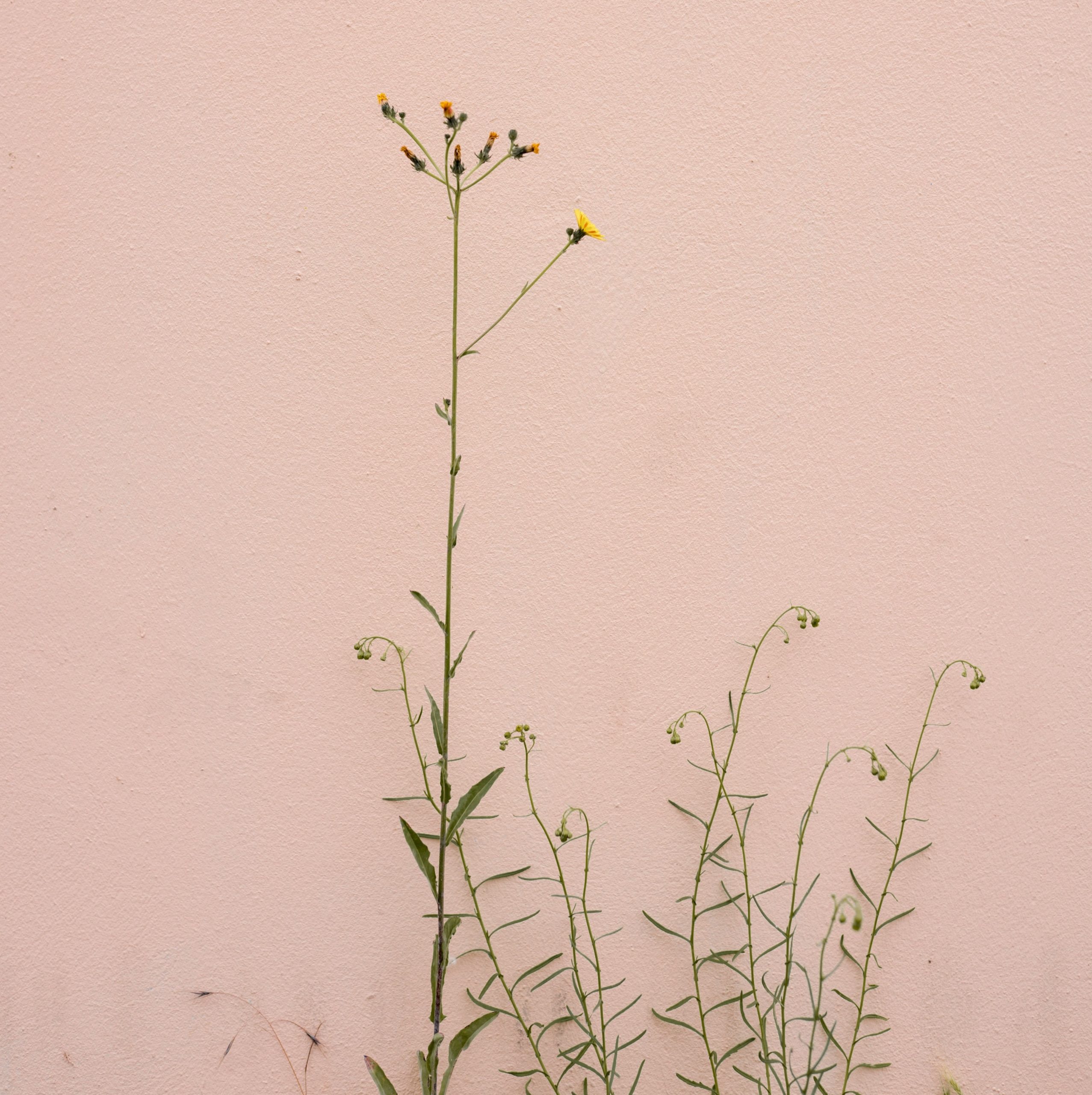 Take Notice
Join this workshop to focus on 'Take Notice', one of the 5 Ways to Wellbeing.
During the session you will explore a series of short observational drawing exercises designed to help you tune into what you're looking at, take notice, and really observe. Taking a fresh look at everyday objects and how we might capture them.
Please have Pens and paper to hand.
Please note: that the nature of this workshop means that you are asked to turn your camera on. We invite you to imagine that we are all in a classroom together.
You will earn 3 Rise Points for attending this event.
Sold out!