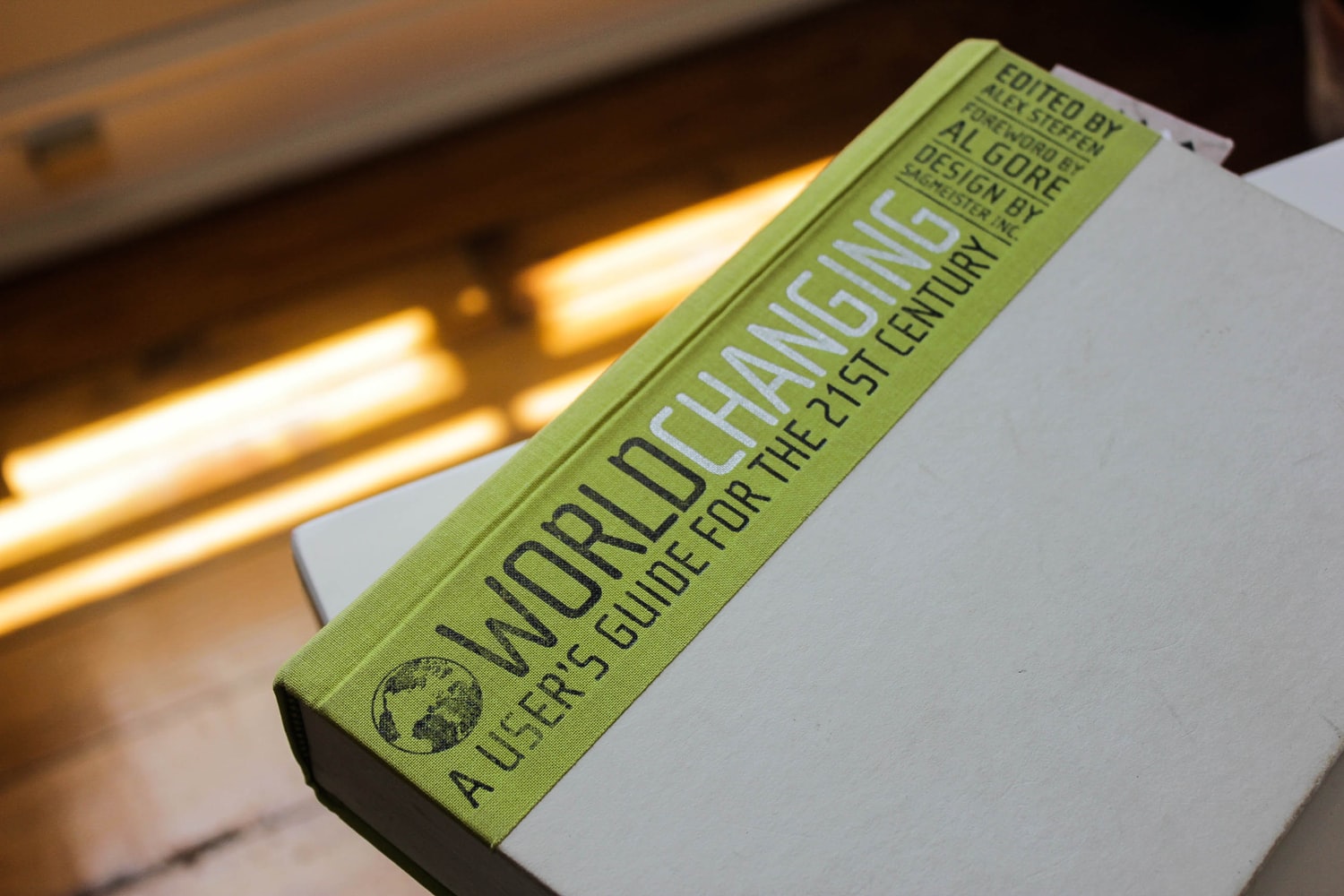 Students Addressing Sustainability
This student led, Responsible Futures event aims to understand students' vision for addressing sustainability within education at our universities and colleges, and will support students and staff to work together to co-create this.
The event will consist of a workshop exploring students' visions for sustainability in tertiary education, followed by a panel discussion exploring the current mechanisms and opportunities for students to be leaders in progressing sustainability at their insititution.
The afternoon is coordinated by students and elected ambassadors/officers of this year's Responsible Futures Host Partnerships – De Monfort University (DMU) and Students' Union (DMSU) and the University College of Estates Management (UCEM).
*You will get 10 RISE points for attending this event*.