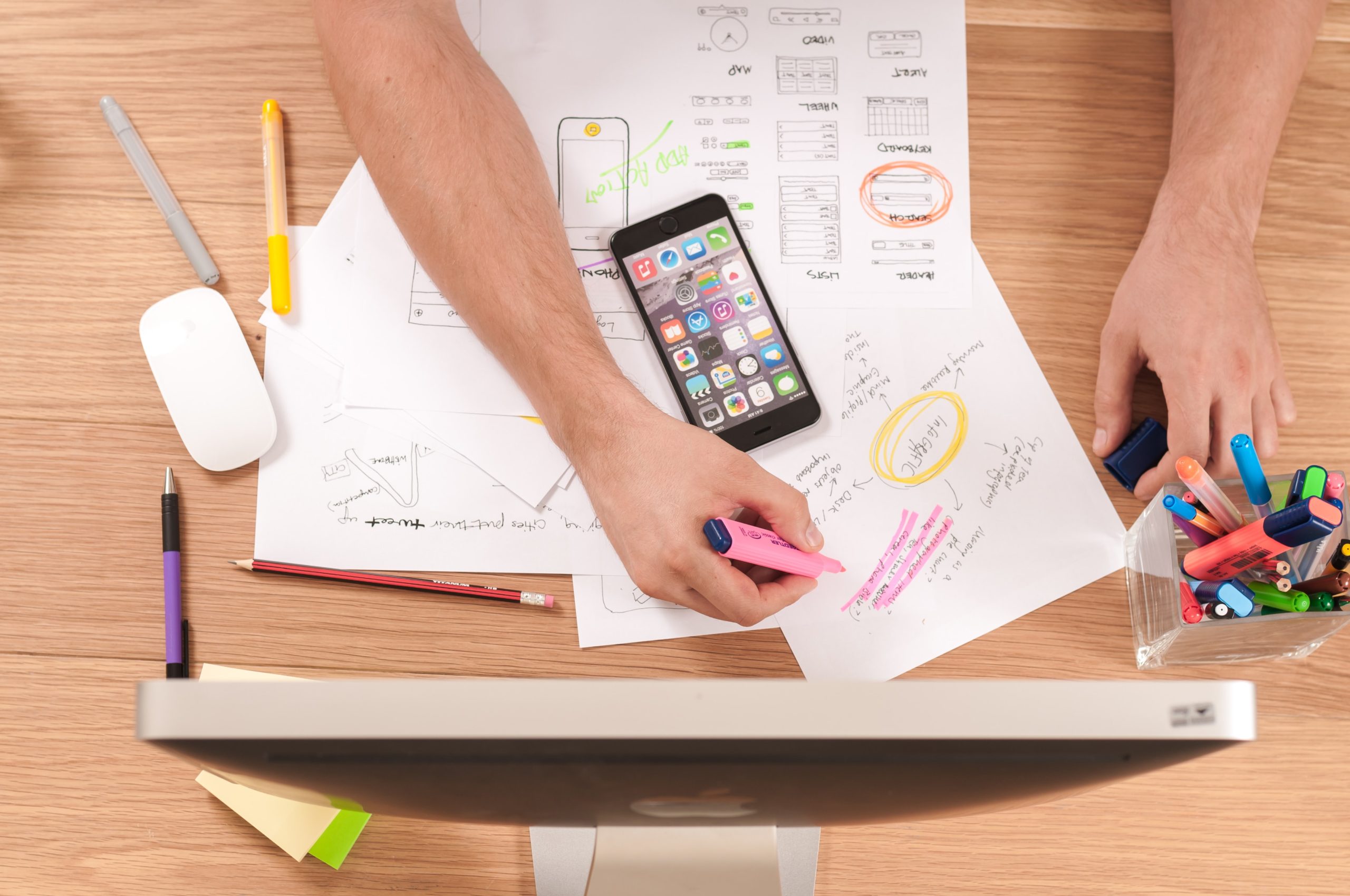 Social Media Marketing
Social media has changed the way marketing works. It's not just the role of big businesses with big budgets, anyone can do it. This session will equip you with the skills and knowledge you need to plan an engaging social media campaign.
This session will teach you the 4 key pillars, which are four steps that you can take, to get started with social media marketing. Whether it's for developing your own business, making you more attractive to employers or you're simply curious to get started.
The four key pillars that we cover are: Purpose and audience – why we're doing it (our goal) and who we're doing it for, strategy and management – understanding how to plan and manage your social media, Content generation and curation – how to create and curate the most engaging content and analytics – understanding what to look for to see how effective your marketing is.
About the Host:
Ben Dalton is the programme manager at Agent Academy, a social enterprise dedicated to helping young people kickstart careers in the creative & digital industry. As programme manager, Ben is responsible for delivering industry-led training, that enables learners to gain the right skills and knowledge to hit the ground running in the industry.
Whether you want to use social media marketing to grow your business, or to build up your network of potential employers, this is great insider info on how to get started.
You will earn 3 Rise Points for attending this event.