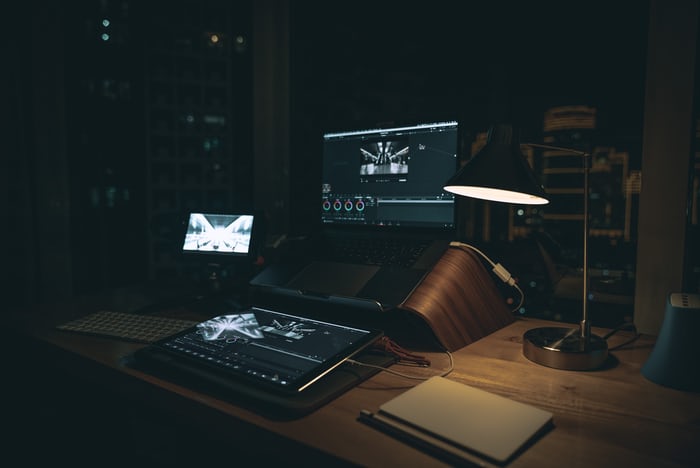 Social Media Editing
Since my graduation I have had the pleasure of working for a number of clients. From small companies to large conglomerates. One of the things I have done for these companies is edit video material for Social Media.
This workshop session will aim to provide students with the skills and information needed to edit a video for a variety of Social Media pages. Whether it be for Instagram, Tik Tok, or other social media applications.
Focusing on different video ratios, each social media platform requires different formats. For example, Instagram has different ratios for posts and stories. We will look at the different types of editing required for different formats.
The goal of this workshop is to provide you with a set of skills which will be invaluable if looking for a job in Social Media Marketing, or Editing. Whilst providing them with a set of skills you can use for their own practices.
About the Host: James Leese
Having graduated from Manchester Metropolitan University in 2019 with a 2:1 in Film and Media Studies I have spent the past two years working for a whole host of clients, and in a multitude of Media Practices. One of these has been Videography and more specifically Editing.
With a budding freelance service, my time is split up amongst my clients to provide them with a cheaper alternative to most marketing and editing companies.