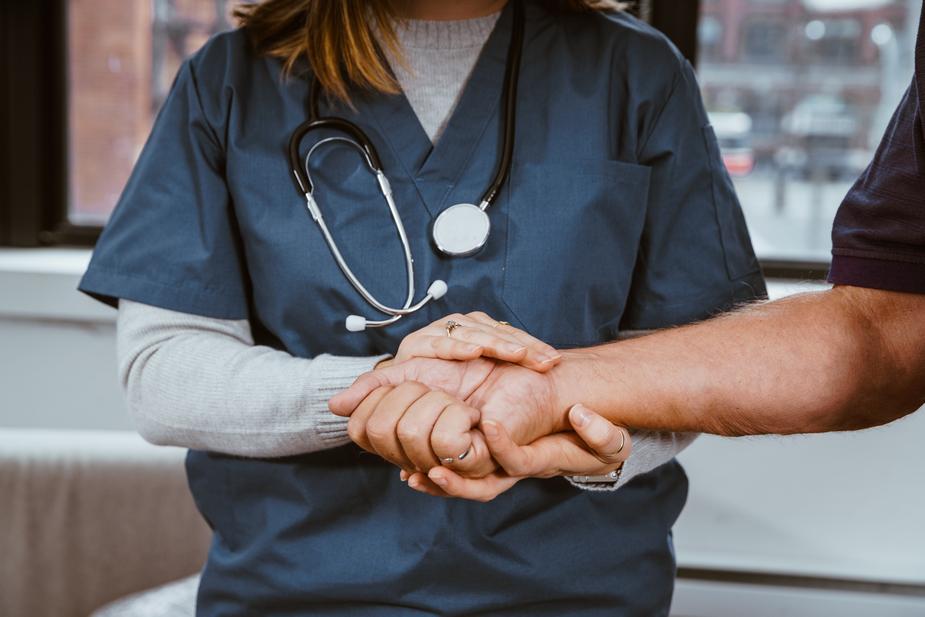 So You Want To Be … A Nurse
A masterclass with the admissions tutors of Manchester Met's postgraduate Nursing course.
Nursing at Manchester Met is one of the largest and most vibrant courses in the UK – with a national reputation and important regional contribution to healthcare in Greater Manchester and beyond. It runs a range of exciting postgraduate courses which enable students from any discipline to convert to a rewarding and challenging career.
This session provides you with the opportunity to meet its admissions tutor, hear more about a career in nursing and the conversion course and to ask any questions you might have.
You will gain 5 Rise points for attending this event.