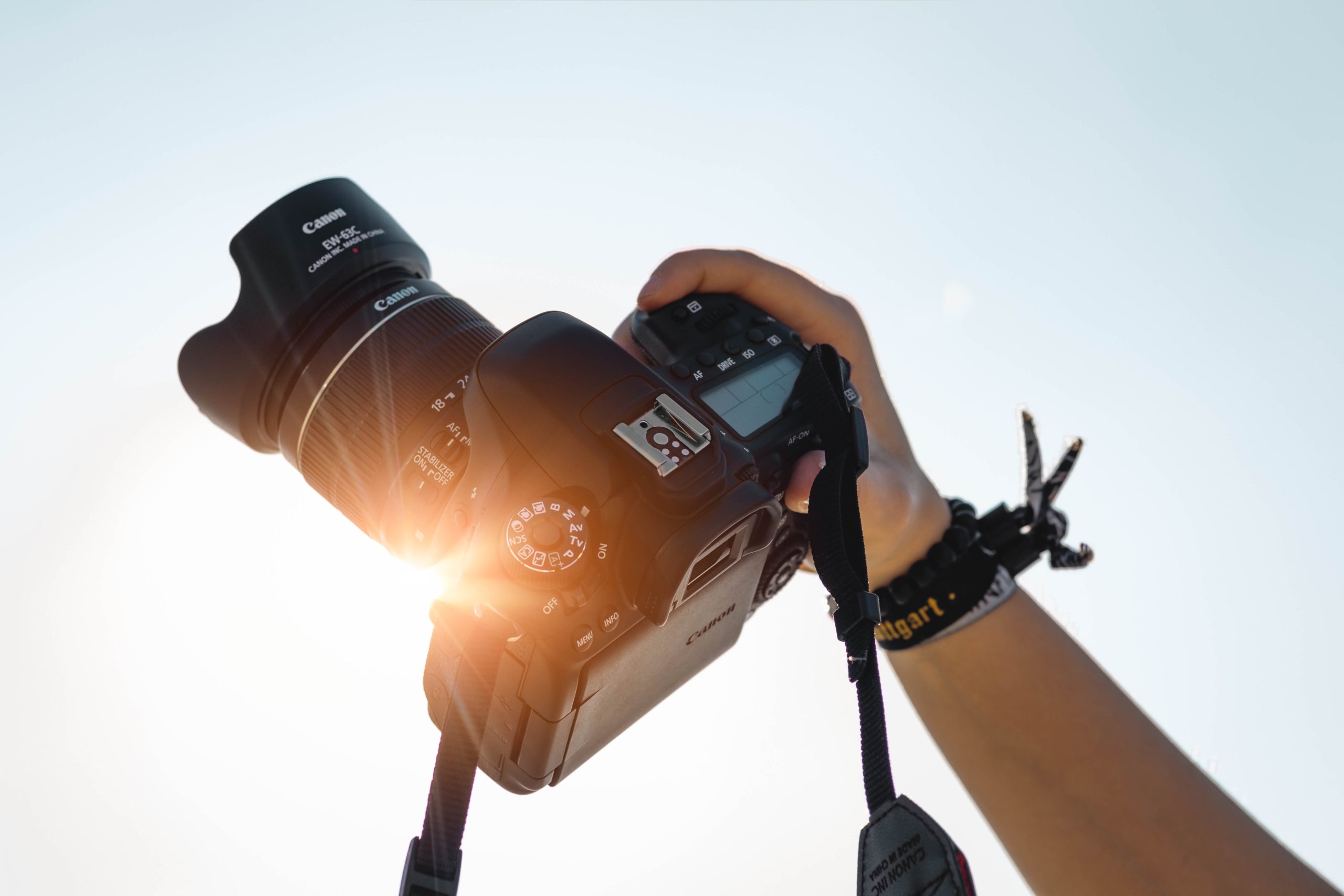 SharpFutures Photography Bootcamp
Want to learn more about photography? No previous experience needed!  
In Brief
Engage through Industry led Masterclasses to explore Photography in different areas, explore your creativity and improve your skill set.
Participate and upgrade your knowledge, You will have access to wide range of creative workshops

on the platform 

Video School.

Mentorship from experienced creative practitioners
Open to all disciplines no prior experience necessary, all training and support delivered, the Masterclasses will support the ideas and the creativity!
Commit to the full programme to gain 200 RISE points, which will take place throughout Block 4 on Wednesdays from 4pm to 6pm.
Detailed Summary
This photography Bootcamp with SharpFutures will feature masterclasses from industry professional Lauren Hira, M20 Photography, which will delve into all different areas of photography including smart phone photography, Instagram, Headshots, event photography, behind the scenes, cinemagraphs and more!  
The Bootcamp will also include online workshops on the platform Video School where you will have access to a whole range of different courses including photography, graphic design, business and marketing and video production (Particularly focusing on the photography workshops, however you will have access to this platform over the 4 weeks so can have a go at any of the other workshops if you wish to!)  At the end of the bootcamp, you will be set a task using the knowledge you have learnt, and our industry professional will pick a winner – there will be prizes involved, so don't miss out! 
The Activity will be held over 4 weeks and you will be required to commit to attending each week as follows:
Week 1: 10th March 4-6pm
Week 2: 17th March 4-6pm
Week 3: 24th March 4-6pm
Week 4: 31st March 4-6pm
SharpFutures is a social enterprise that supports diverse talent into employment in the creative digital and tech sectors. 
By offering a range of interventions including Apprenticeships, Work Experience, Placements and Volunteering, SharpFutures nurture the transition into work, whilst responding to the fluctuating needs of creative digital businesses. 
We seed ideas through services for education, we nurture the best talent we find through employment opportunities and real work experience, and we grow through the sale of our business products and services.
Website Links: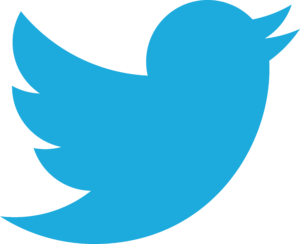 Additional Information:
You will need your own laptops and smart phones for photography.  
We will be using zoom for the workshops however it doesn't need to be downloaded and can be used through the web, but can be downloaded if you prefer.
We do ask that you turn their cameras on during the masterclasses to make it more interactive.   
Video School is also an online platform so doesn't need to be downloaded.

As Places are limited, we encourage you to sign up to our waiting list once all tickets are claimed.

Sold out!