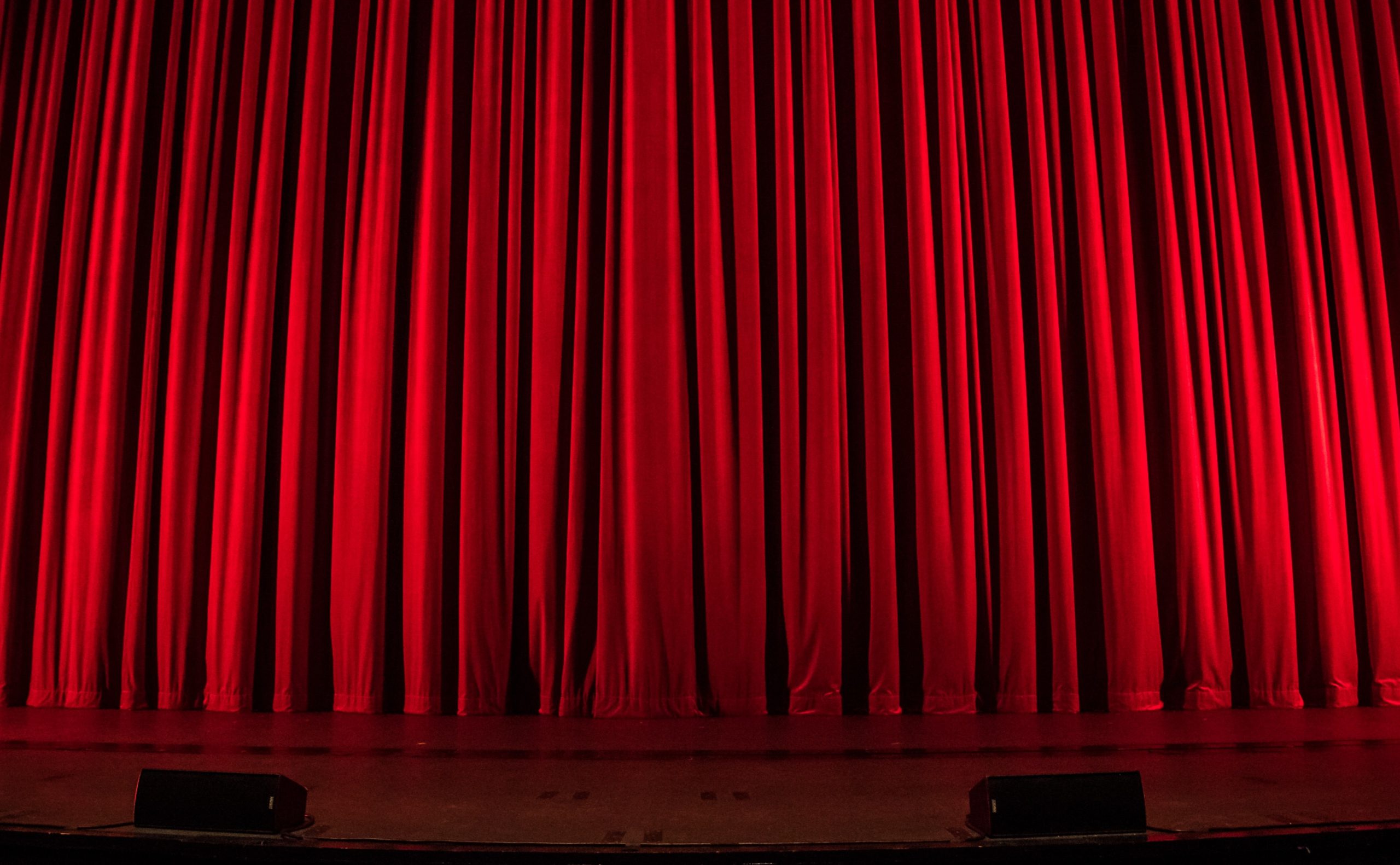 Shaking up Shakespeare
An introduction into the work of Intermission Youth 
to becoming one of London's most exciting theatre companies, engaging young people from all over the country; using Shakespeare! You will hear from Graduates from the company, get to sample a bit of the work and have an opportunity to ask questions.
About the Host:
Intermission Youth helps transform vulnerable young people living in deprivation and experiencing high levels of anti-social behaviour, family breakdown, dependency and criminality. Using performing arts, alongside constant support, care and coaching, Intermission Youth gives young people the confidence and belief to make positive choices and change the course of  their lives.
The Intermission Youth Theatre programme is based on reimagining Shakespeare text in today's culture, because the issues he wrote about more than four hundred years ago (jealousy, love, racism, revenge, knife crime) are still so relevant today.
Many graduates have gone on to study at leading drama schools and perform with major national theatre companies, as well as in TV, commercials and films.
Website: www.intermissionyouththeatre.co.uk