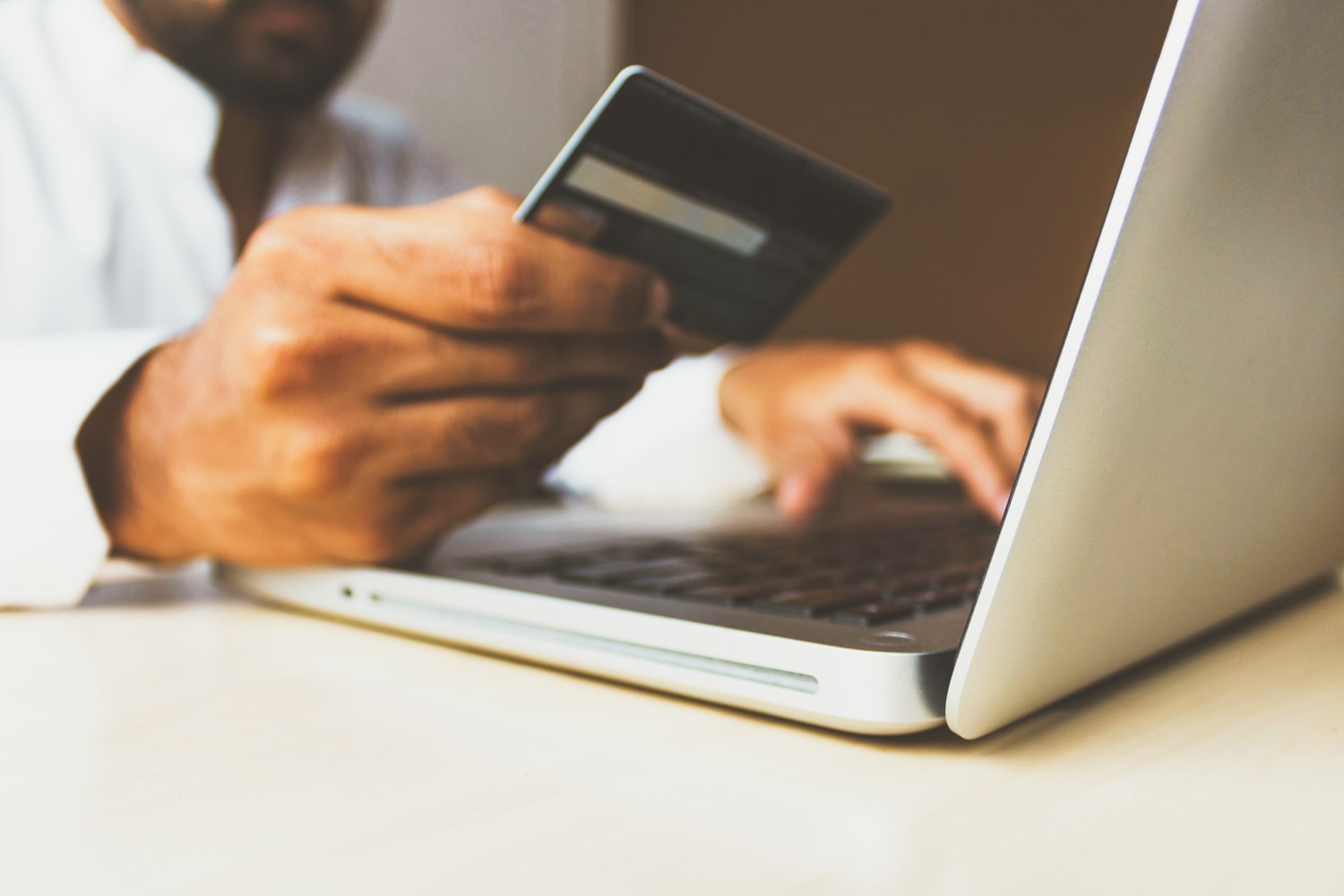 Sell 'stuff' on Facebook/Instagram
Are you interested in starting a side business and want to learn how to set up and sell products across Instagram like local legends @jamesoncarter, @neverfullydressed or @blocvintage?
During this interactive session we will talk you through how to build your profile, market products to your most relevant and valuable audiences to ultimately generate sales, We will talk about what it's like to work in social media, how the digital landscape is evolving, whilst sharing her top tips on how to build a brand on different platforms.
About the Host:
Kineta Kelsall is Senior Director, Social Media (Training) Jellyfish.  A Global Social Media Trainer and Google Facilitator, Kineta is passionate about the psychology behind online human interactions.
With over 10 years of industry experience, Kineta is responsible for training renowned businesses on paid and organic strategies across the big seven platforms – Facebook, Instagram, Twitter, LinkedIn, Pinterest, Snapchat, and TikTok.
The Drum, Social Buzz Awards Judge: https://www.socialbuzzawards.com/the-drum-social-buzz-awards-2020/judge/kineta-kelsall
LinkedIn: https://www.linkedin.com/in/kinetakelsall/
Twitter:  @kineets
Jellyfish: https://www.jellyfish.com/en-gb/training/
Man Met students can book tickets for this event from the 18th December, 16:00pm 2020 via this page.
You will earn 3 Rise Points for attending this event
Sold out!