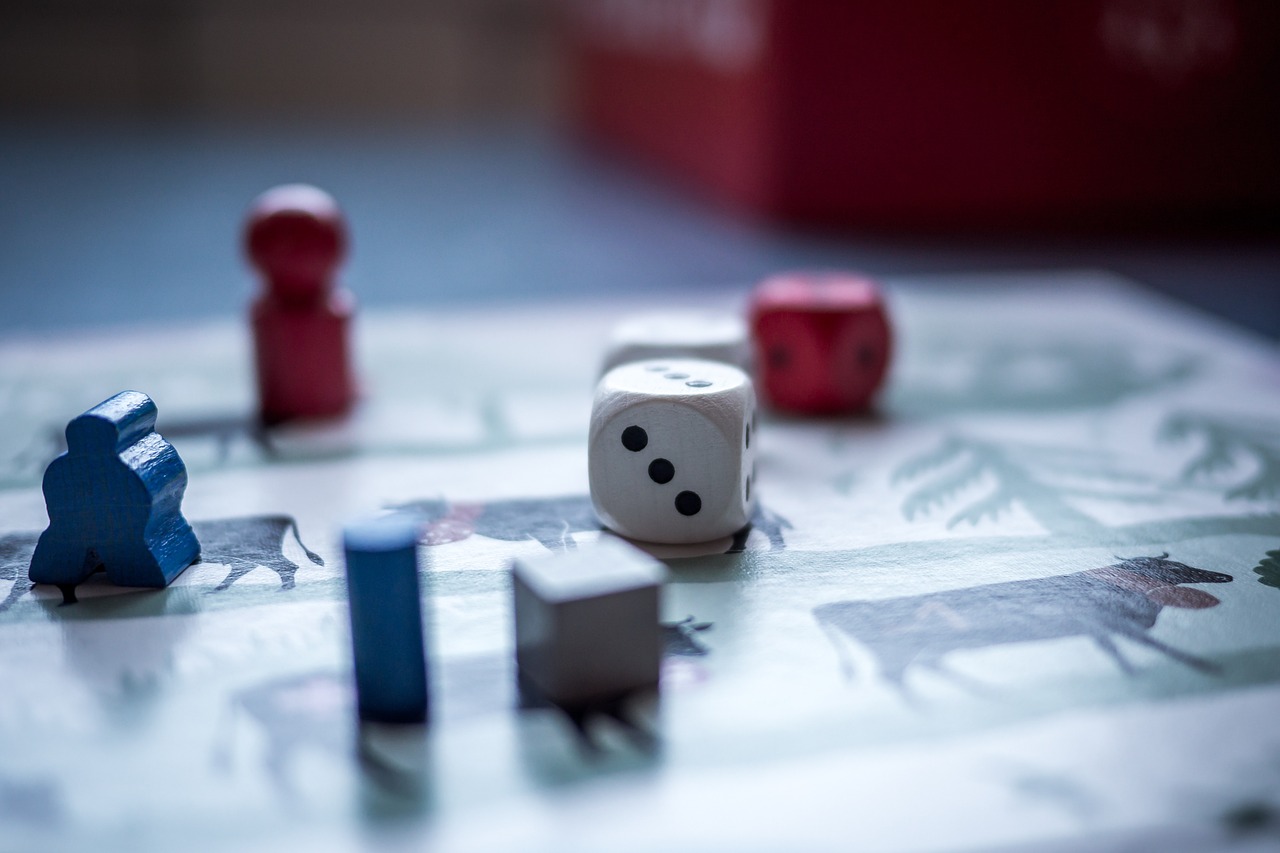 Save the World with a Game
Work with designer Matteo Menapace to develop your ideas for world-changing games.
During this workshop, Matteo Menapace will take you through some of the games that he has designed during his career as an activist and games designer. Applying techniques outlined in his DIY Games intensive, he will show you how he uses games to explore and articulate social issues, and encourage discussions between players.
We have designed this event to run alongside the DIY Games intensive on Rise. If you're not already signed up, your ticket for this event will also include registration for this intensive.
This workshop will be particularly useful for participants in the Save the World with a Game competition which is running until February. If you are taking part in this, there will be space in this workshop to discuss your draft prototype games with Matteo.
Matteo Menapace is an activist, artist and recent game designer-in-residence at the V&A Museum. He makes cooperative games that draw inspiration from current events and social issues to present players with uneasy choices that question their real-life ethics. He also teaches people how to make games that encourage collaboration and experimentation, and help us tackle tough questions.
You will earn 5 Rise Points for attending this event.