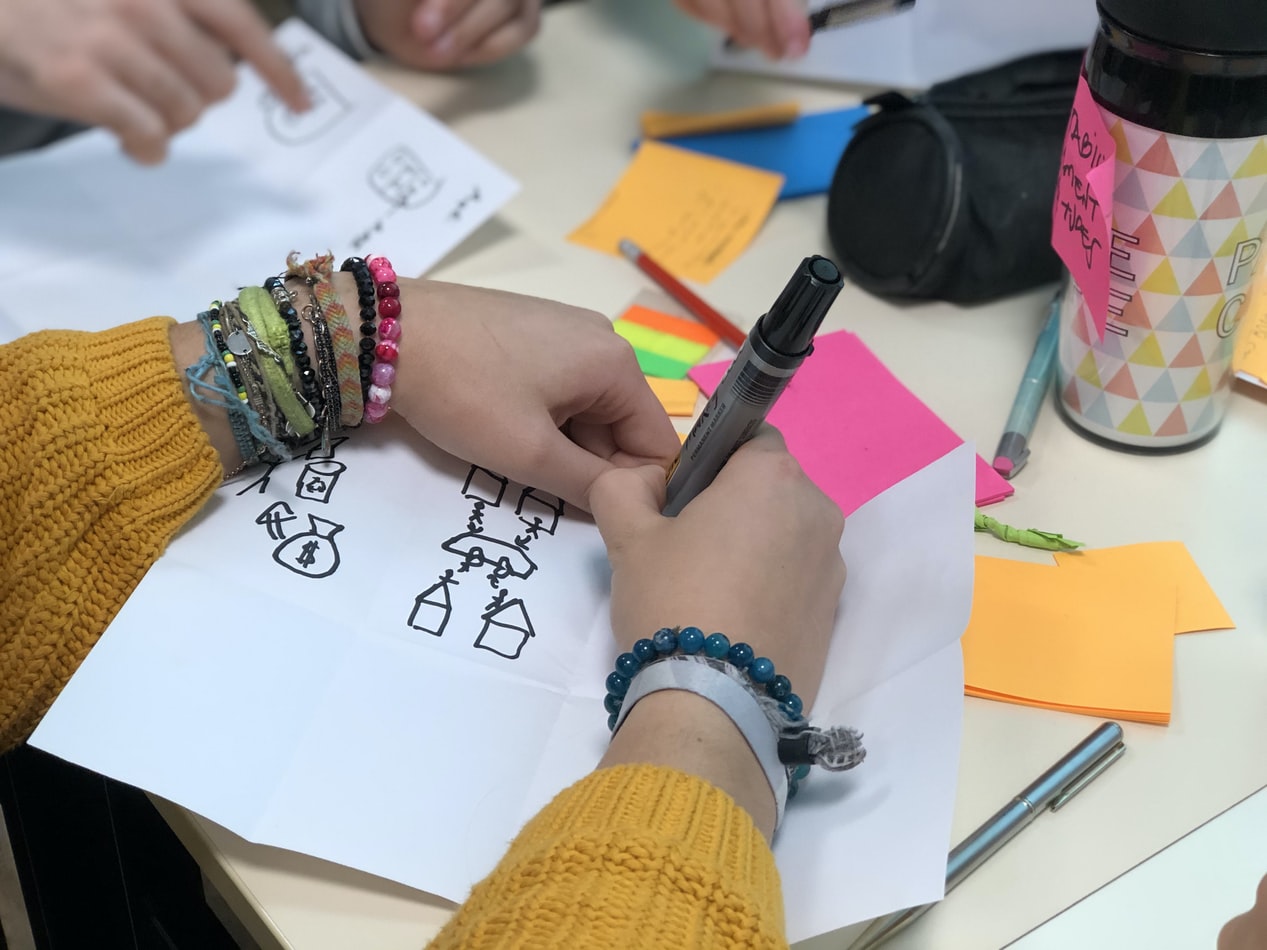 Rise Assessment Drop-In Workshop (5)
Develop your Rise portfolio ideas in an online workshop.
These drop-in sessions provide a space for you to share your portfolio ideas before you finalise them and submit. They give you the chance to talk to the Rise assessments team to discuss your plans and make sure that they tell your Rise story in the best possible way.
Your work will be the focus of these sessions, so it's best if you come along ready with a draft portfolio, or at least some reflective ideas that you'd like to develop further.
Note: All of the introductory information you need is contained in the Rise assessment intensives. You should come along to these sessions if you have questions about your portfolio, or to run ideas past the Rise assessments team. We won't be able to read full drafts, but we will be able to answer specific questions about the learning outcomes.