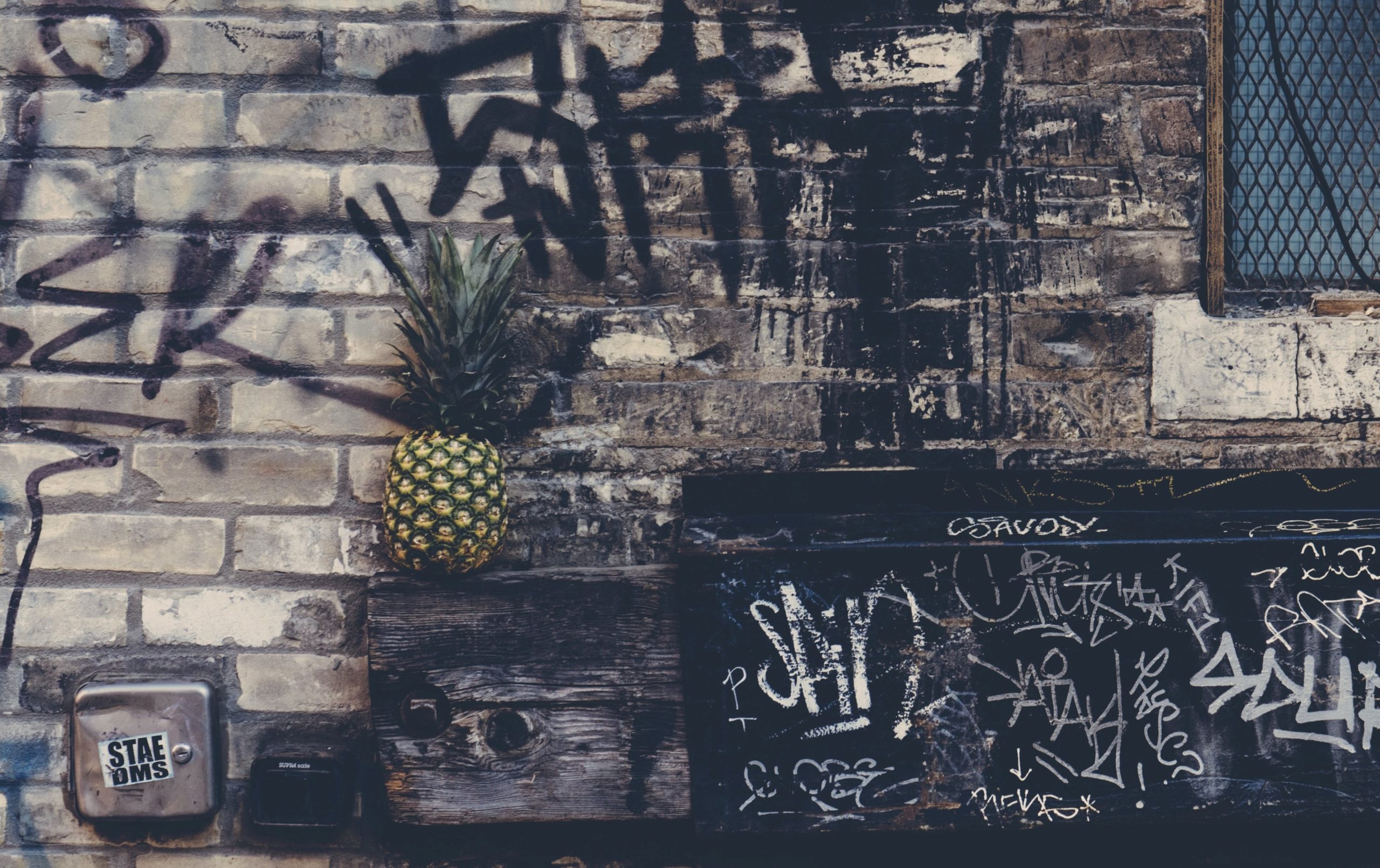 Punk as a Global Cultural Phenomenon
What makes punk speak to people, all over the world, today?
This teaching and learning session attempts to answer these questions collectively, with the lecturer Pete Dale providing insights from around 35 years of involvement in and around punk and over a decade of academic study of punk. It will not just be a lecture, though: participants will be invited to give their own understanding of what punk is, has been and could be, and to come up with possible answers to the questions above. All are welcome: you don't have to have any special advance knowledge about or experience of punk!
About the Host:
Pete Dale has been performing with punk and indie bands for over 30 years, appearing on countless singles and albums by DIY/'underground' groups and several Peel sessions as well as gigging across the UK, USA/Canada, France, Germany, Italy, Nederlands and more. He ran his own record label Slampt between 1992 and 2000, releasing debut singles by Yummy Fur (pre-Franz Ferdinand) and Kenickie (featuring a very young Lauren Laverne) among countless others. He wrote a PhD about the traditions of punk and was a founding member of the Punk Scholar Network which now has chapters in the USA, Indonesia, Colombia, France, Germany, Australia/NZ, Iberia and Brazil. Pete has been lecturing at MMU since 2013 and has published 3 books and many journal articles and scholarly book chapters in the last 8 years.
You will earn 5 Rise Points for attending this event.
Sold out!