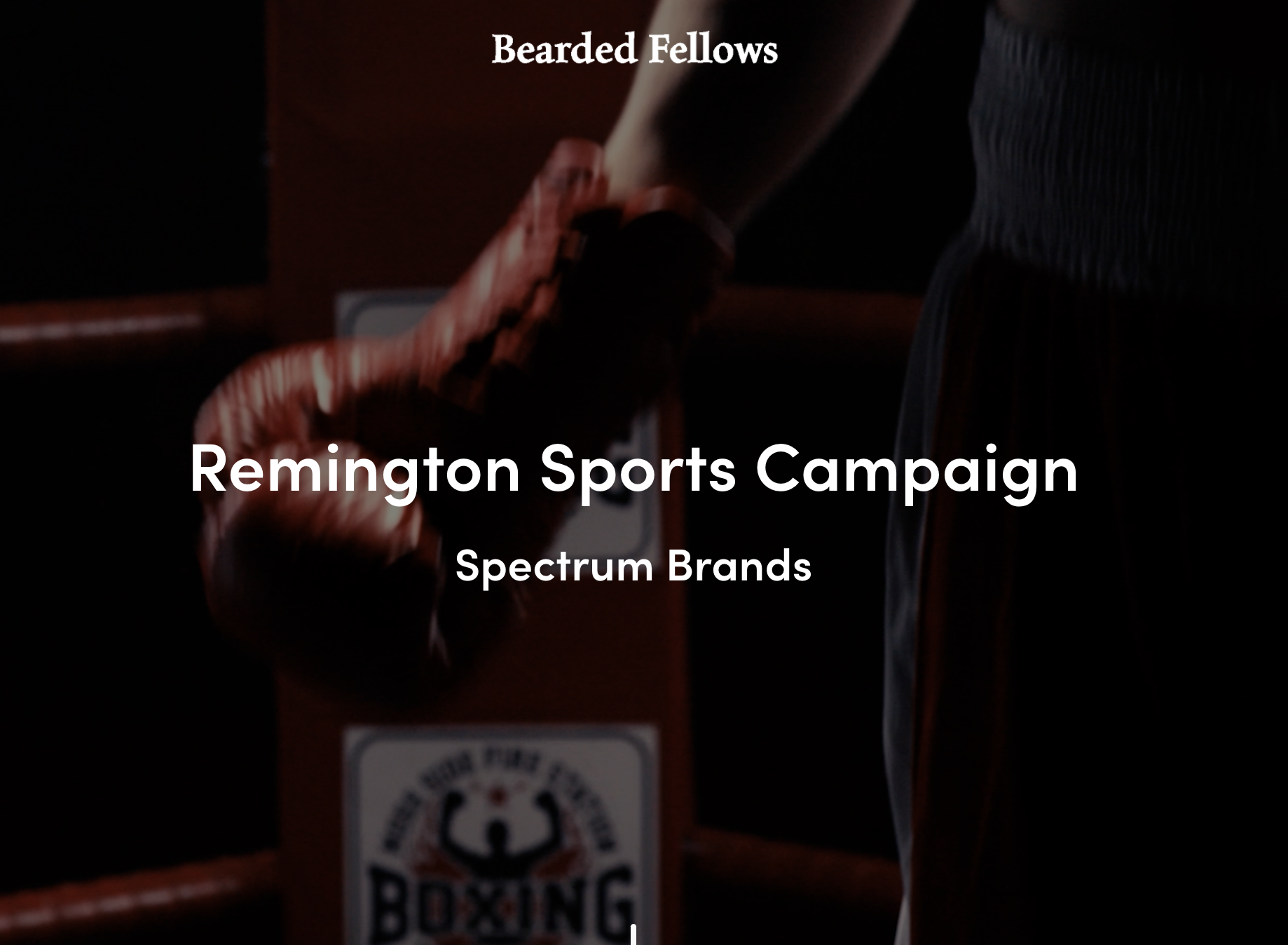 Project Breakdown
This event will focus on the 'Remington sports campaign' and we will take you through initial concept, ideas, production and post production, along with client management.
The purpose is for all to see the various roles and practical skills involved and needed for this production.
About the Host
With a background and education in theatre, TV and Film, Samson brings insight into how the creative process can solve business challenges. Samson leads Bearded Fellow's video department from the initial campaign concepts through to the delivery of the final production assets. It's his responsibility to deliver campaigns that meet targets and maintain the BF quality stamp of approval.
Website: www.beardedfellows.co.uk​
LinkedIn: www.linkedin.com/in/samsonowolabi
You will earn 3 Rise Points for attending this event.