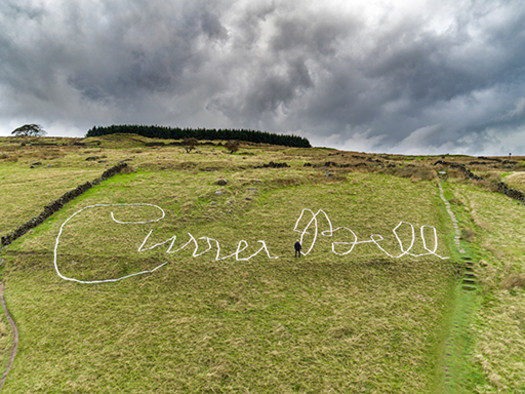 Practitioner Talk: Lynn Setterington
Sew Near – Sew Far: a partnership with the Bronte Parsonage Museum
Dr Lynn Setterington, Senior Lecturer on Textiles in Practice at Manchester School of Art will be joining us to talk about her work. Lynn is major British textile artist, who is known for her innovative socially engaged projects with marginalised groups, both nationally and internationally.
In this talk Lynn will be focusing on Sew Near-Sew Far. A collaboration as part of Meeting Point2 working with the Bronte Parsonage Museum in 2017.
Come along to find out about how creative practice connects audiences, how working with textiles can be socially engaged and find out about Lynn's approach to Wellbeing through Creativity.