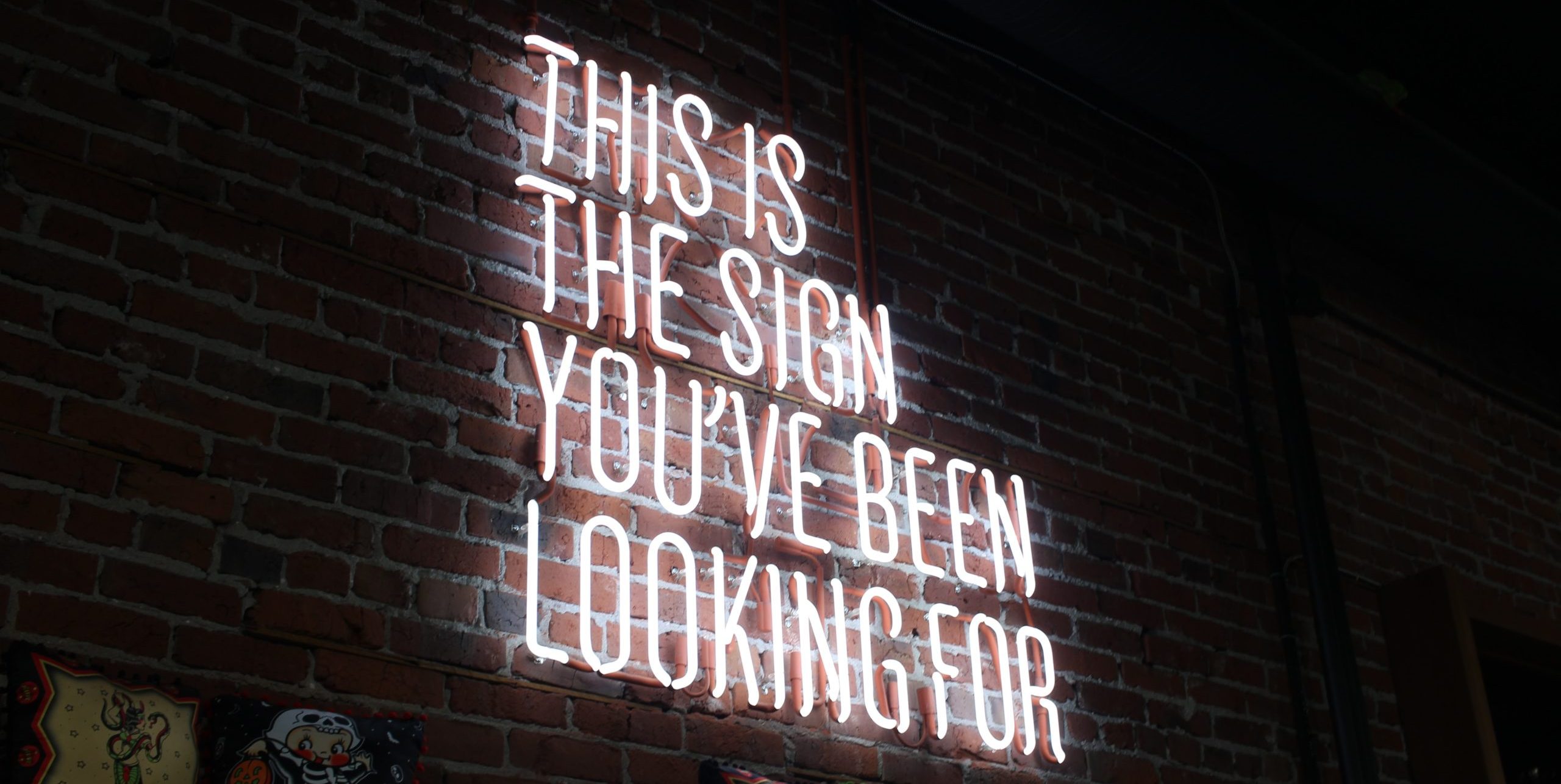 Playing with the biases that shape your life
Have you ever wondered what influences your Choices? Explore seeing and meaning with discussion and Games, Whose Reality is it Anyway?
In this workshop we will explore:
How our senses create our maps of seeing and meaning, how we can be more aware of our biases and how our values always influence our choices.
We will do this mainly through lots of exercises/games and discussions.
About the Host:
Bhav Patel– I spend most of my time supporting individuals and groups having conversations about their messy realities as they look for direction and make decisions. Usually these are networked groups, often global, often with unevenly distributed power and resources. All of them in some way are trying to make a difference in people's lives and our planet. I use an eclectic range of sources and have been deeply influenced by complexity thinking, especially by the work of Cognitive Edge and Human Systems Dynamics. You might call me a facilitator, trainer, coach, host, or even a conversational gardener. If I am honest, I find it difficult to define my work and give myself a specific title or badge. 
You will earn 3 Rise Points for attending this event.
Sold out!