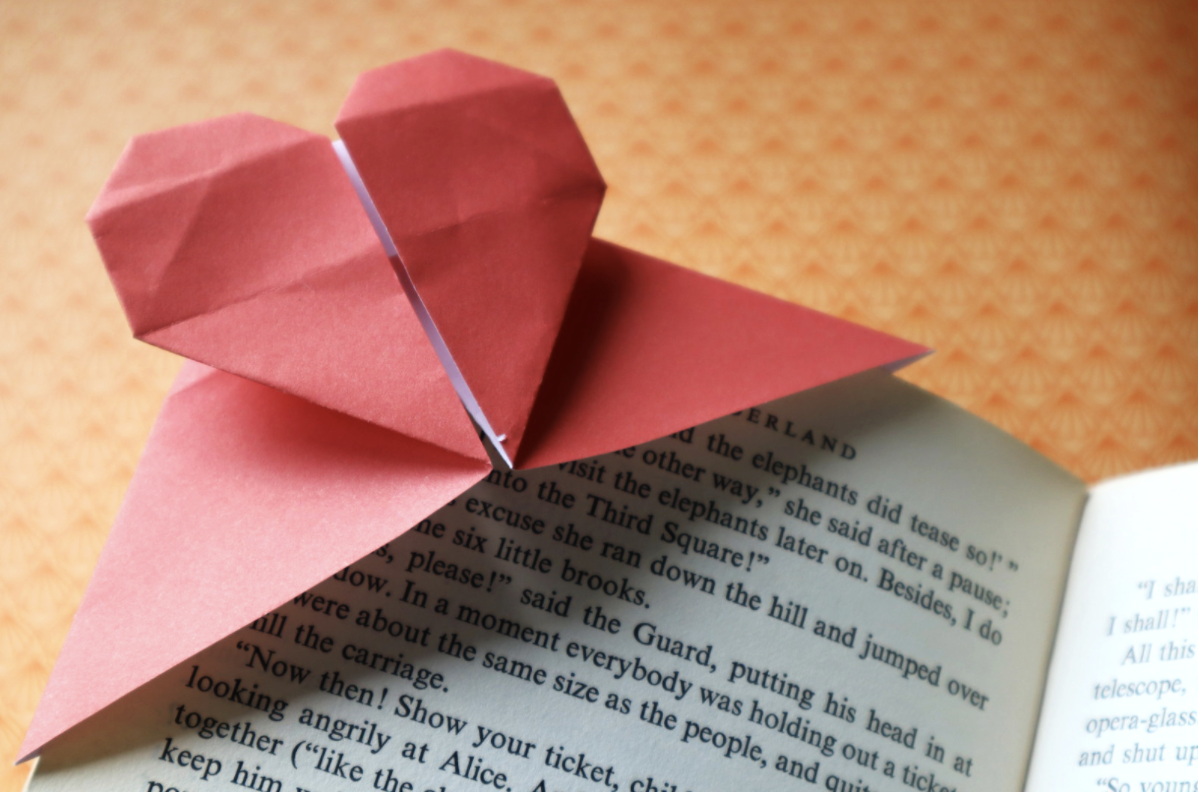 Playing With Paper and Lines Part 2: Origami
In Part two of Playing With Paper and Lines,  we'll be focusing our minds on the traditional Japanese craft of origami to produce intricately folded pieces to use as beautiful reminders in our busy lives. Take the colourful images of your Hirameki illustrations of part one with Victoria and Eve, and expand your skills and wellbeing further with this simple and effective session.
This workshop is perfect if you're studying for an exam, or if you need a moment away from the screen to relax the mind and focus on something more creative. All you need is 20 – 30 minutes, a piece of paper and a pen! This practice is quick, easy and designed so you can take these skills into your daily routine and when you need a friendly little reminder. 
Share this workshop with a friend or meet new people while you enjoy this relaxing technique as part of a group. We hope to see you there! 
Remember to check our hashtag out on instagram #playingwithpaperandlines for more info. 
Please note: If you can't attend Playing With Paper and Lines Part One: Hirameki, don't worry! This practice can be done separately. We still recommend you do both for the full experience, so check out part one for more information.
About the Host
Rachael Abbott is an MA Illustration student and Ivy Chow studies Fashion Design at MMU. They will be introducing you to our Playing With Paper and Lines Origami Workshop and guiding you through every step of the way! It doesn't matter if you don't see yourself as creative, this technique is perfect for a break away from studying. Ivy has used origami before and used to create traditional little paper boats with her mum when she was younger, Rachael has used paper, but as an illustrator she uses it to collage images together – still! Origami has proven to be a great pastime and has kept our minds busy while we've been studying. We're excited to show you these new skills to bring into your daily routine or even as a little break away from the screen.
You will Earn 3 RISE points
*TICKETS WILL BE RELEASED IN LINE WITH BLOCK 4 TIMETABLES*
*To hear about tickets first, sign up to our weekly digest*