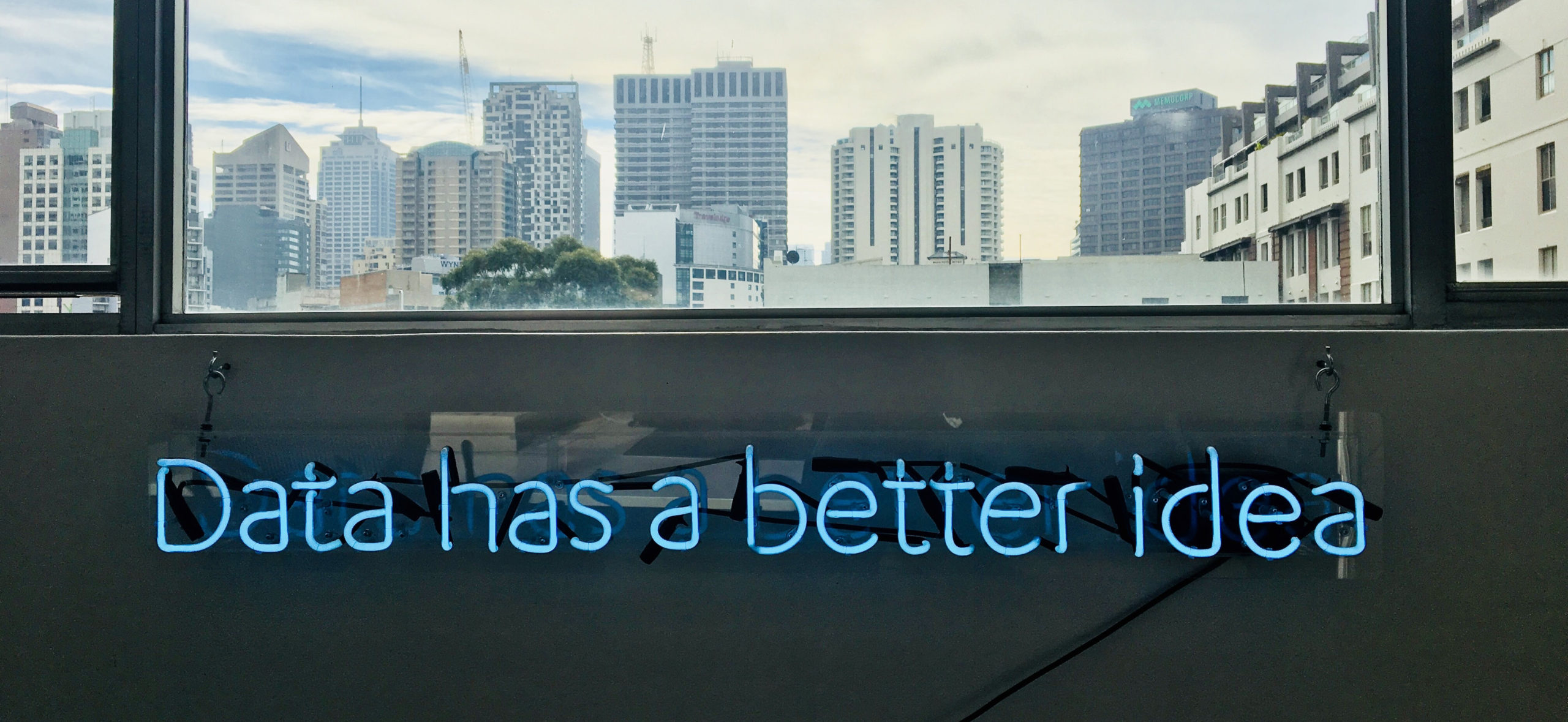 Playing and Creating with Data
Engage with 'data' in a new way, using creative and playful digital and analogue techniques, in a series of exploratory workshops which will culminate in an opportunity to devise your own workshop – and potentially be paid to deliver it.
In Brief
Engage

through artist and maker led workshops to explore data, how data is recorded, how it is used, and to creatively explore how data can be a starting point for collaboration, play, tinkering and engagement. 

Participate

and co-produce a creative project to engage audiences with creative data 

Mentorship

from experienced creative practitioners 

Open to all disciplines

no prior experience necessary, all training and support delivered, the data will support the ideas and the creativity! 

Commit

to the full programme, which will take place throughout Block 3 on Wednesdays from 3pm to 5pm.
Detailed Summary
Data is EVERYWHERE! From daily analogue records, to the daily info harvested by our smartphones, to the BIG data held by the companies we interact in digitally every day. Data mapping our everyday lives exists everywhere (eek)! We often ignore this (sometimes intentionally) – but in this project we will  use it as a creative stimulus. What happens when we are playful with data, using it creatively with digital and analogue techniques and collaborative working space – and how can we create outreach workshops which help other people to engage with their own data.
No digital or data skills are needed – and creative novices are very welcome! We are excited to work with students from ALL disciplines who have interest in playful and innovate collaboration. We are particularly interested in students who: 
Want to develop creative, collaborative, leadership, and communication skills

Who are open to working collaboratively and who will take responsibility and initiative while exhibiting commitment to the programme

Wish to help shape a project, adding value and inputting your experiences to develop something completely new

Who can commit to the time allocated for the whole activity  
You will access a series of group workshops, talks and opportunities to play with kit. We will explore how data exists in our everyday lives, how data can be created and captured using digital and analogue methods, and how this process can be used to monitor our personal wellbeing.  Collaboratively we will investigate how data can be recorded and communicated to others to prompt shared experiences and invite participation and conversation.
Although workshops will include elements of creative digital approaches to data the focus will be on tangibility, using data as a material in the physical world.  Workshops will develop and support students to co-create participatory outreach activities before delivering online workshops, utilising the range of themes explored, mentorship, peer led idea development and working groups. 
If you are interested in applying for this opportunity, please grab a ticket from this event, including a 150 word expression of interest, outlining why you are interested. The deadline for this expression of Interest is WEDNESDAY 17TH FEBRUARY at midnight. **Please note this does not guarantee you a place on the programme, this is an expression of interest to participate.
Sessions will take place on Wednesday afternoons between 2pm-5pm with a break and some independent working. Please make sure you have space in your block 4 timetable to commit to this programme.
This opportunity is supported by Man Met Rise – an innovative programme which enables students to gain recognition and credit for extracurricular learning. Students who successfully complete this opportunity will earn 150 Rise Points. To learn more and access the full range of our opportunities, including this one, register for Rise here.
Applications will open on the 21st December, once Block 3 timetables are released.
Sold out!