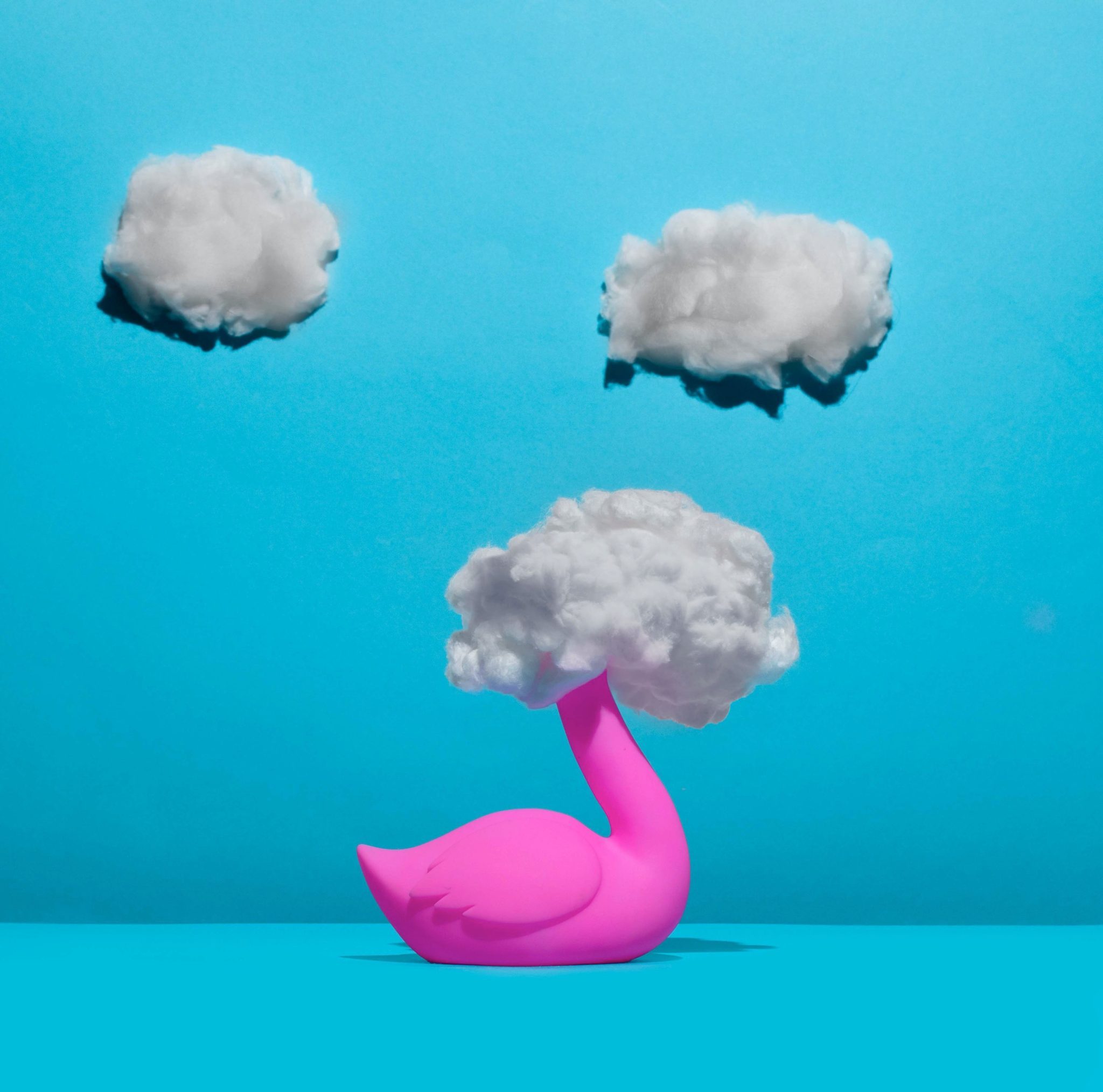 Playful Drawing
In this creative workshop we will draw upon play as a way to develop a collection of drawn and made pieces.
No prior drawing experience required, this session will be playful, creative and fun to generate drawings without emphasis on skill. Strategies for using play in the production of artwork can be transferred into our everyday lives as a method for supporting wellbeing and helping our thinking processes.
How can we be curios and playful in approaches? How can we begin to fill gaps in our busy lives with creativity, and eventually underpin all our actions with creative strategies?
 Have to hand Paper, pens and pencils (any drawing materials you have), your phone or camera, anything you have that you might use to be creative!
Please note: that the nature of this workshop means that you are asked to turn your camera on. We invite you to imagine that we are all in a classroom together.