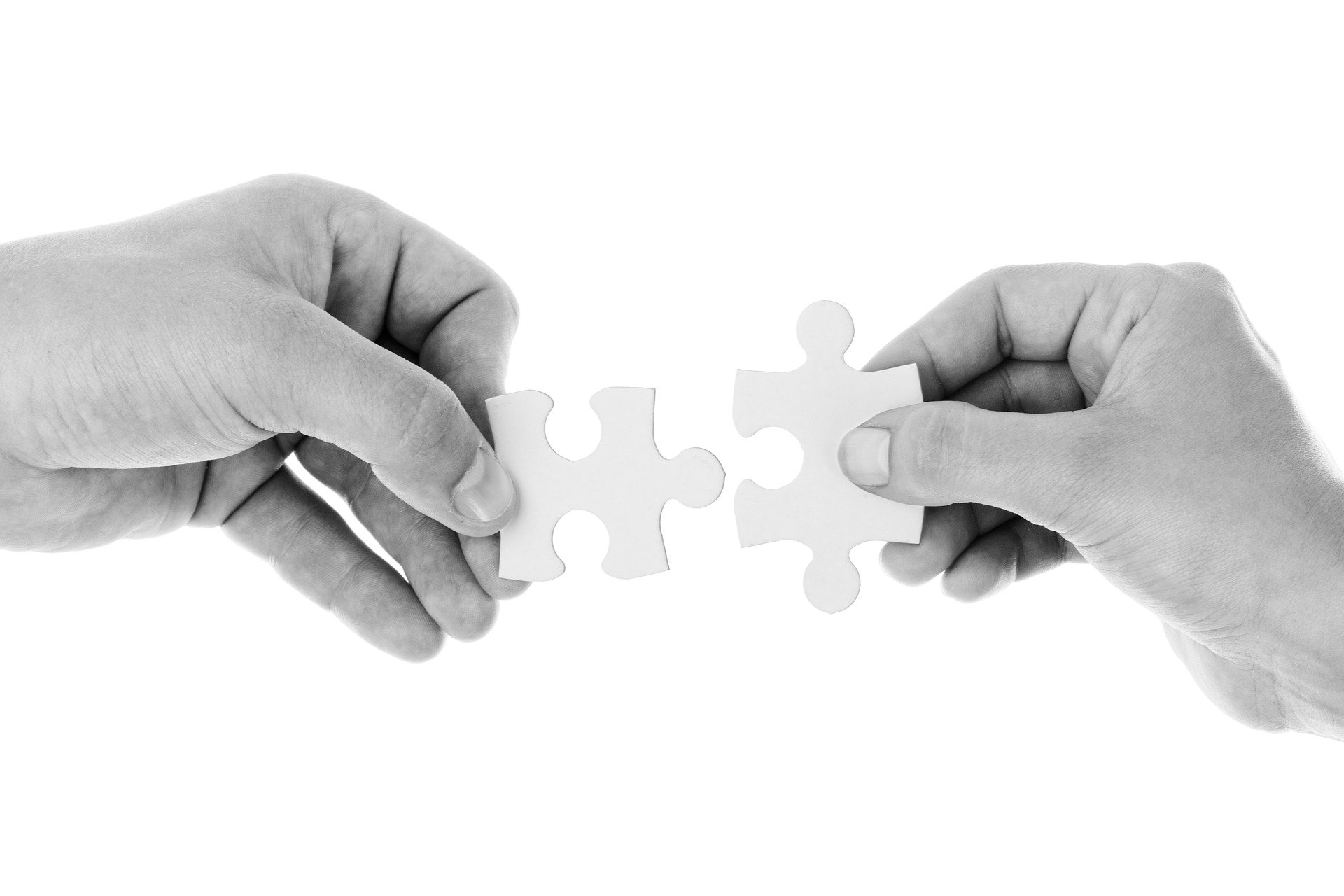 Pitch a Peer-To-Peer Event
Summary
Give to your community by enriching the experience of your fellow students at a challenging time
Gain confidence and experience of leading a session and delivering impact
Benefit directly gaining 15 Rise Points and payment through Jobs4Students
Detail
We are commissioning a range of one-off online events – from masterclasses and workshops, to wellbeing activities and short tutorials – to help boost your student experience during these challenging times.
These events will be hosted by staff and external partners – but you also have so much to offer. We want students to have the opportunity to host events and be paid for your efforts. (typically three hours of payment at the Jobs4Students higher rate for a one hour workshop).
Your event can cover whatever you like. It could be something from your discipline that other people would be interested in, or draw on your broader talents and interests. You could teach a skill, introduce a concept or lead a creative activity … anything else that comes to mind. We're also happy to consider proposals from up to three students who may want to run an activity together (just let us know in your expression of interest).
In order to propose a workshop, book a ticket below and fill in the form with your proposal. When we're considering these, the following criteria apply:
Are we confident that the proposer is able to run the session?
Does the session feel appropriate to the length of time suggested?
Is it clear that students will want to attend these events?
We look forward to hearing your ideas!