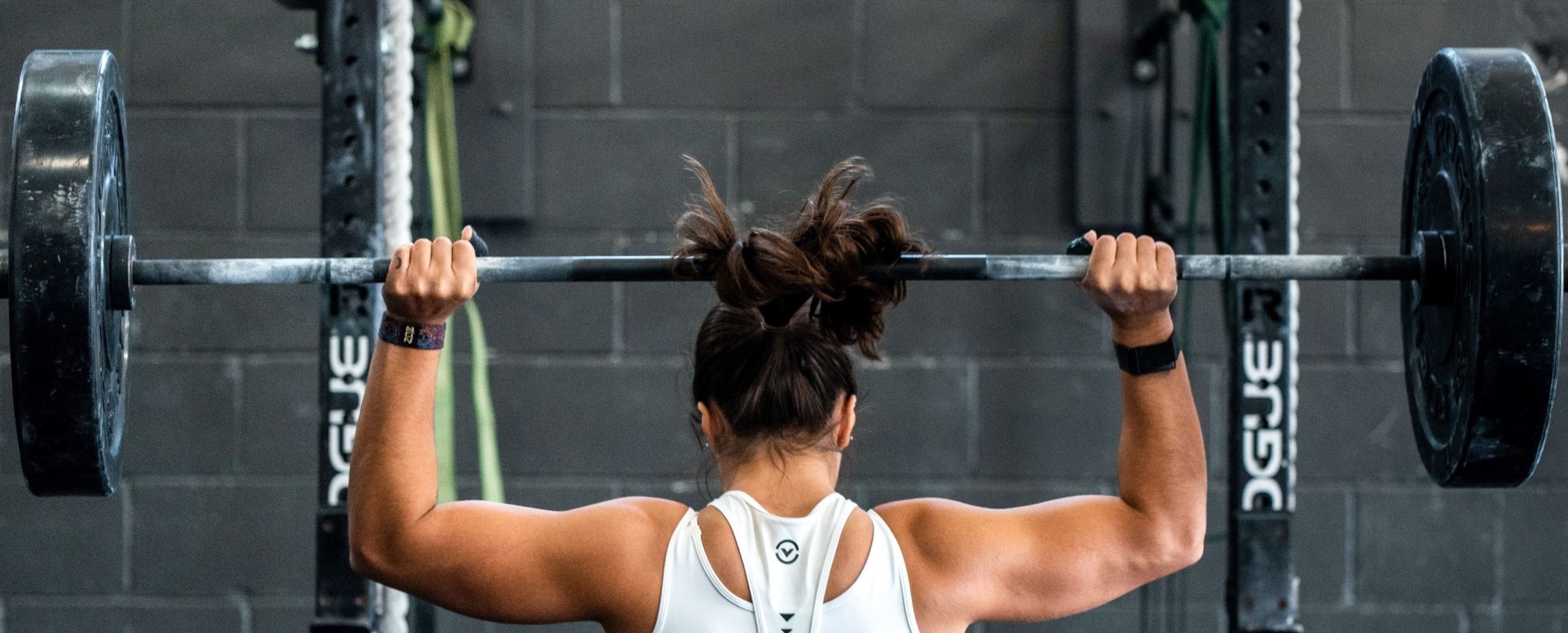 Personal training: the business of fitness, wellbeing and female empowerment
The workshop will be based around fitness and a clear understanding of how the body can and should move. You will also learn how to get the most out of training for your mental and physical wellbeing, as well as success in business, how you can progress a business online with tips and advice to help you help you fast track and get ahead.

The event will cover my professional journey; the success, the bumps, the highs and the lows that I have faced and how I overcame each and every one.  Life will almost always challenge us, but it's how we perceive these challenges that's important – it's about how we face them and how we fight! My goal is to educate and inspire, to teach participants to fall in love with the process and the journey because every lesson will make us grow – be fierce, have strength and be determined to conquer your goals!
Female empowerment is something else I will touch on, unfortunately the media contributes to a lot of women feeling as though they are not worthy or simply just not good enough. This is 'fake news', I dive deeper into this topic talking about the myths of the fitness world, the dos and don'ts, how to excel in your business and how to take care of your body and your mind for a happier and healthier life.
'So Fit' is a Personal Trainer & mobility coach from Cardiff, who has adapted her successful business to working all online with clients. She has a passion for inspiring and empowering women, she has a black belt in karate, has been in the boxing ring and won! Sohaila also has her own clothing range called 'So Fit', designed to be fashionable and fit for purpose to encourage women to get involved in exercise.
Please have to hand – Pen & Paper, An item of footwear (preferably a trainer) to perform a fun mobility challenge, Comfortable clothing to participate in some stretching/mobility exercises
About the Host:
Sohaila started as a kids football coach, moving to America to be a multi sports coach, then returning home and entering the competitive fitness world as a Personal Trainer and now has over 8 years' experience. Her focus is supporting women through the challenges they face, how to adapt through difficult situations, how to challenge themselves, how to be courageous and how to live a stress free, fitter and more cheerful lifestyle.
Website: www.sofit.ptenhance.com
Instagram: Sofit_by_sohaila
You will Earn 3 RISE points
*TICKETS WILL BE RELEASED IN LINE WITH BLOCK 4 TIMETABLES*
*To hear about tickets first, sign up to our weekly digest*