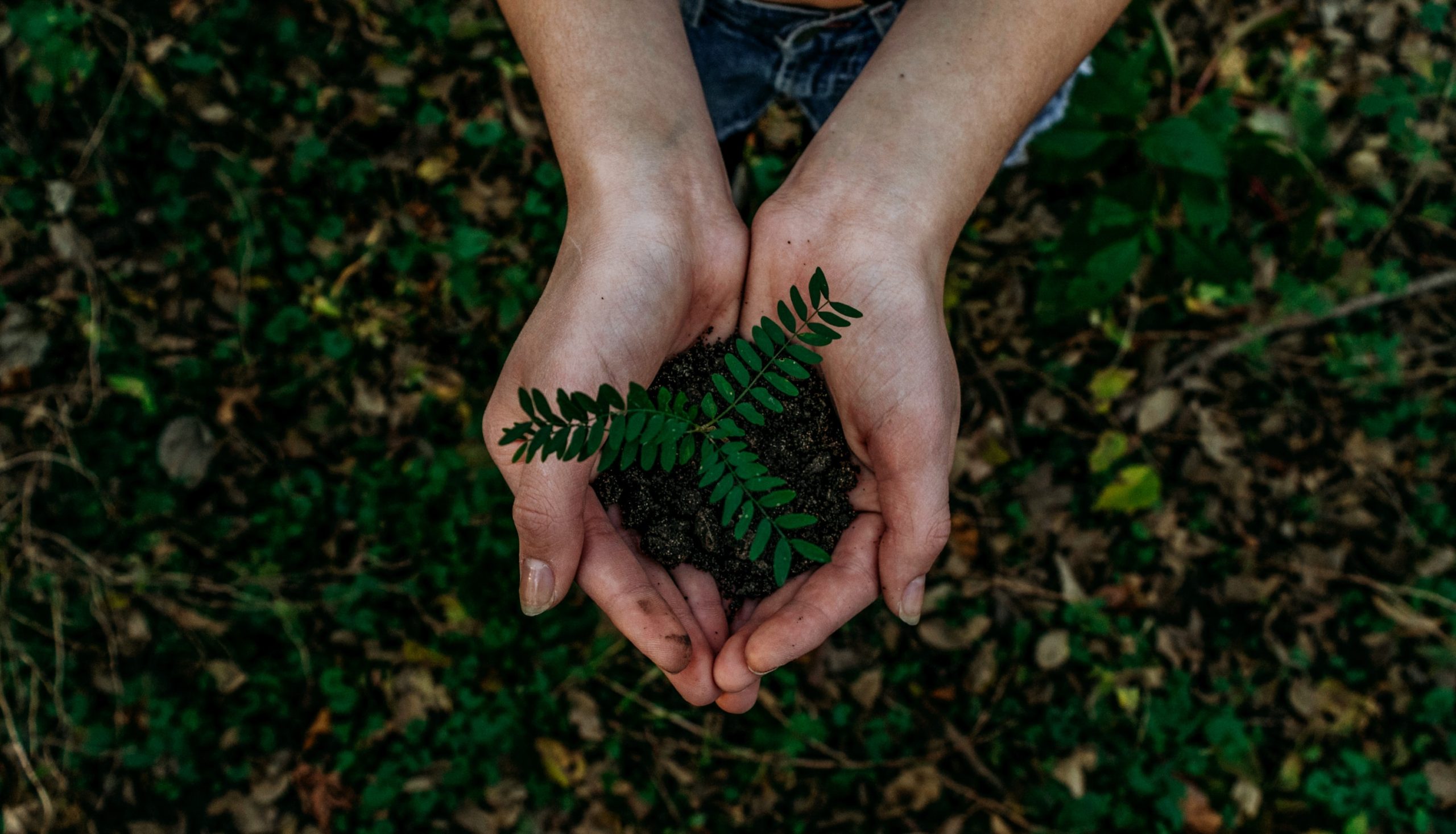 People – Exploring issues related to social responsibility and civic engagement (3)
There will be three virtual workshops focusing on social responsibility and civic engagement. Some of the aspects we expect to cover in these sessions may relate to the University's investment and banking, procurement practices, community engagement and outreach, public relations, partnerships and student and employee engagement. These workshops will help shape our plans to address a range of issues such as inequality, decent work, good health and wellbeing.
Over the past five years, Manchester Metropolitan has taken huge steps to become recognised as one of the UK's of top-rated Universities for Sustainability. You can hear how we did it in our two minute video. We are now asking for your help in setting our ambition to make even greater strides over the next ten.
As we emerge from the COVID-19 pandemic, we can all play a role in shaping a better world. Mcr Met's 2030 Sustainability Strategy will deliver our response to the climate crisis as well as supporting global agendas to tackle poverty, inequality and injustice. We would like you to create it with us.
We want to base the strategy on insights and ideas from our students, staff and our community. By pledging just one hour to share your thoughts this spring, you can help to shape a more sustainable future for everyone.
This is a great opportunity for you to be involved in a stakeholder consultation process and feed into the development of a University strategy. Sessions are open to all Manchester Met staff and students and you can join more than one. You will receive 5 Rise points for attending and contributing.
You don't need any knowledge of Sustainability to take part, but if you have interests, expertise or experience linked to specific areas, please feel free to participate in the most relevant.