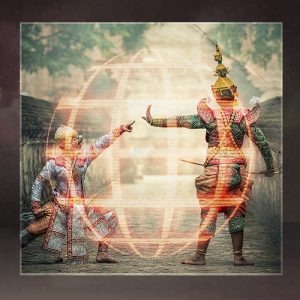 Pagoda Projects Intercultural Fluency Course
The Careers Service are pleased to announce that we have been offered free places for all Man Met students on Pagoda Projects' online Intercultural Fluency course. In addition, we are able to offer 30 Rise points to students who sign up and complete the course.
This course is designed to provide an understanding of the importance of adaptability when dealing with intercultural communication in both the workplace and wider society. There is a focus on the foundations of intercultural understanding and developing cultural fluency, as well as various case studies focusing on Greater China, Mexico and Vietnam.
By the end of the course, you will have:
Created a written article examining the culture of a specific country
Self-assessed your abilities of intercultural communication and identified areas of improvement
Understood how to adapt this knowledge into the working world through business-scenario case studies
The deadline to sign up is 31st April, after which you have until the end of August to complete the course. Once you have completed it, Pagoda Projects will inform us and 30 Rise points will be added to your total. You will also get a certificate of completion from Pagoda Projects.