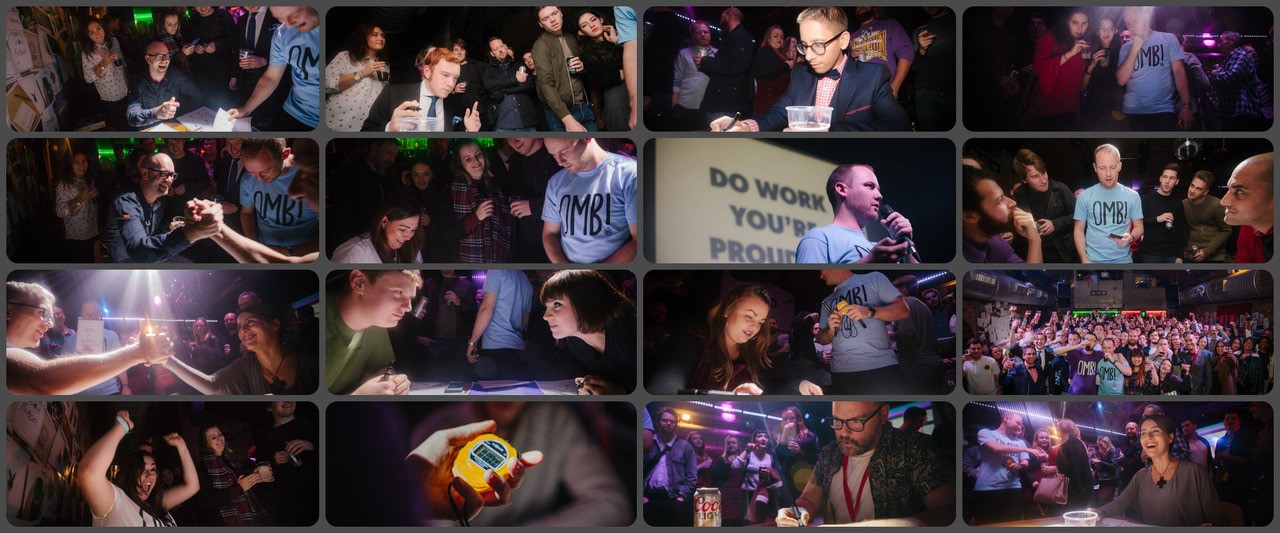 One Rule. One Minute. One Ad: Experience the power of creativity and community.
One Minute Briefs promote brands and causes via social media by challenging the creative community on Twitter to respond with instinctive ideas to daily advertising briefs.  It's Founder and Creative Director Nick Entwistle, has over 50,000 followers on social media and directed the music video and social campaign which led to the NHS beating Justin Bieber to Xmas Number 1!
Nick will discuss his journey from advertising student to Creative Director in just 5 years, along with how One Minute Briefs went from a university side-project to a global creative community.
In this session, you'll not only get to hear from Nick and learn about his career, he will also set a few quick-fire creative challenges and answer any questions you have about One Minute Briefs and/or the creative industry.
You'll see examples of campaigns that went from a quick sketch through to full production and went viral.  Check out @OneMinuteBriefs to see some of the fantastic work from his Twitter community.
If you have aspirations to enter the creative or media industries, this is the event for you.  This event is suitable for students studying all programmes.  Come along and get creative.
You will earn 5 Rise Points for attending this event.