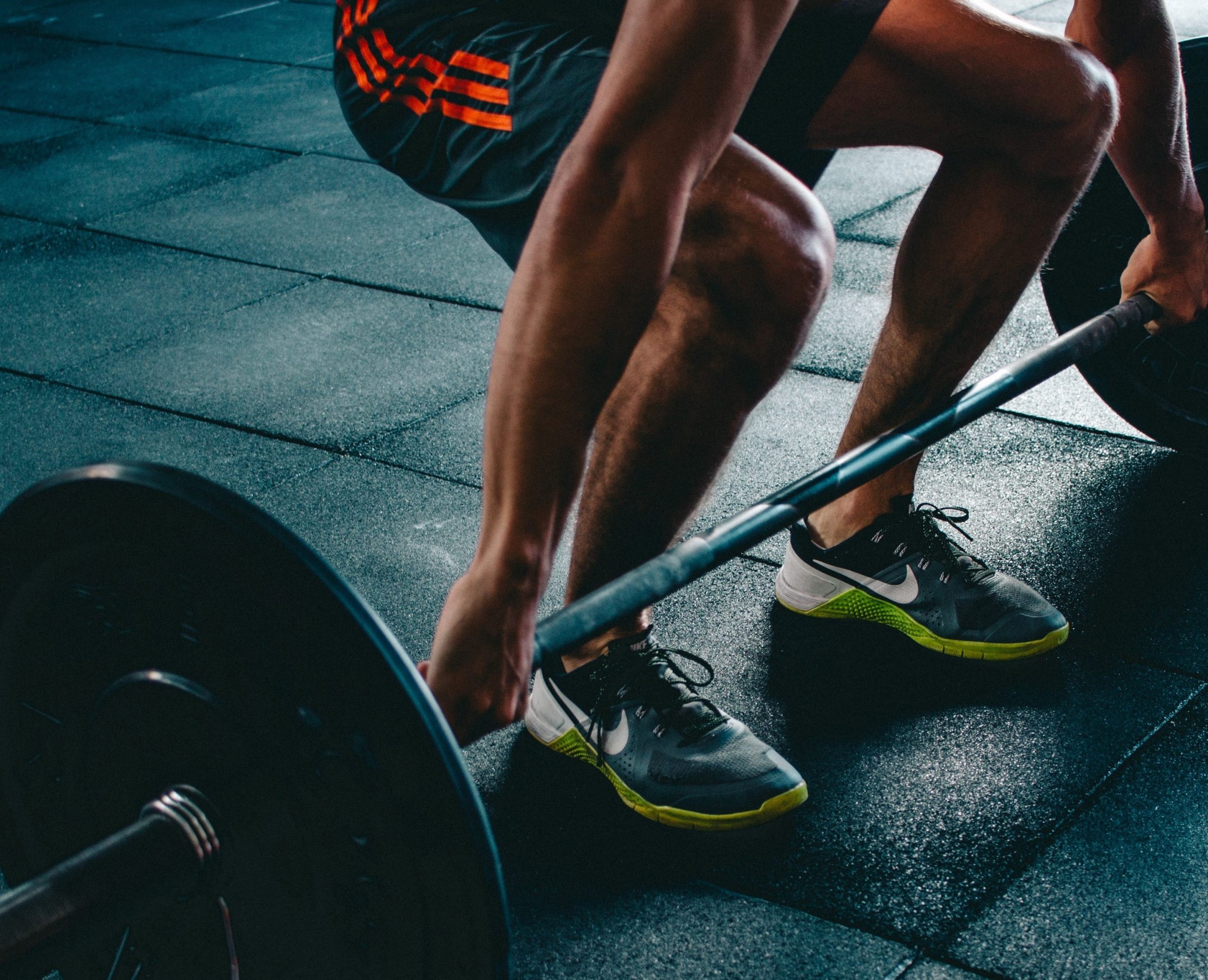 Myth busting: Personal Training Seniors
This workshop will explore the professional practice of working with or training seniors (those over 55 years old).
The fitness and health industry glorifies youth and often paints seniors in a negative light. This session highlights the importance of valuing the older members of society, thinking about how we as personal trainers/physios/carers can respond to their specific needs. We will cover: holistic strength training, strategies for overcoming problems, mental health, spatial awareness training, habit-changing and forming, fall prevention and joints strengthening.
In this session Dafydd will also talk about his career and wider background as a personal trainer, as well as his specific experience of training seniors. Dafydd will use examples from his case studies as well as practically demonstrate useful exercises and movements.
This workshop will be particularly useful for those interested fitness and health, and/or those who live or care for seniors.
About the Host:
Dafydd created Dafletics Personal Training to celebrate 10 years of being in the fitness industry.
Dafydd uses different modalities of training from ballet to powerlifting, gymnastics to bodybuilding in aim in to give each client a well-balanced and tailored training program – whether they are needing rehabilitation or to develop further sports performance.
Over the years, Dafydd has worked with an array of different clients from semi-professional rugby players to those in the busy world of corporate business. The three pillars of Dafletics Personal Training are Durability, Athleticism and Functionality. One of the areas that Dafydd has specialised in, is training senior adults (50+), helping them play more golf or cricket, for example, or to return to a busy work and homelife after an operation or joint replacement.
Dafydd's own background includes a love of lots of different sports such as rugby, swimming and running half marathons, and now he concentrates his efforts on Brazilian jiu jitsu. In addition, Dafydd has always had a passion for learning and studying the human body, from hot and cold exposure to breathing techniques and juggling. He is passionate about physical and mental fitness and wellbeing, and brings this energy and enthusiasm to all areas of Dafletics Personal Training.