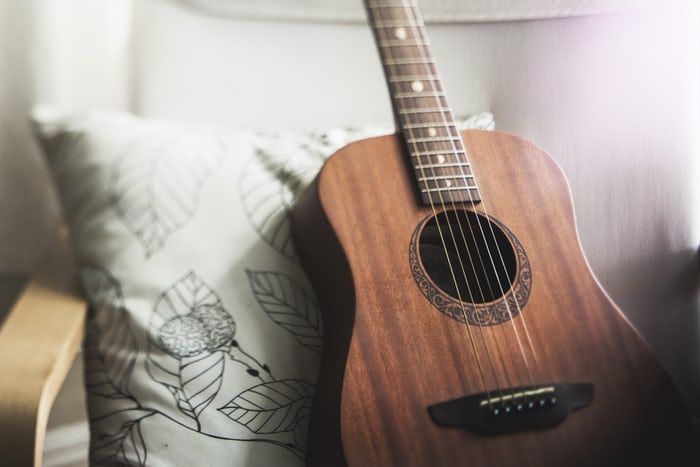 Music, Marketing and Well-Being
The aim of this workshop is to provide an in-depth look into the impact music has upon our lives, and the role it plays in the Media. With a focus on Well-Being and the importance of Mental Health at University, this session will showcase Music in a variety of ways.
From its presentation in Radio, how Music can be used to guide a show through to its completion. Then through to how Music can be used in the Media to gain an emotional response from viewers. With a glimpse into how Music is used in Marketing to punctuate a feeling – an emotive marketing strategy which can influence a buyers decisions.
But finally how important music is as an emotional release, whether it be as a listener or even as a musician. COVID restrictions and the National Lockdowns have been tough upon the mental health of many people. This coming from a personal approach and how it has been a source of escapism in both formats.
About the host: James Leese
Having graduated from Manchester Metropolitan University in 2019 with a 2:1 in Film and Media Studies I have spent the past two years working for a whole host of clients, and in a multitude of Media Practices. One of these has been Audio and more specifically music.
With a budding freelance service, my time is split up amongst my clients to provide them with a cheaper alternative to most marketing and editing companies.