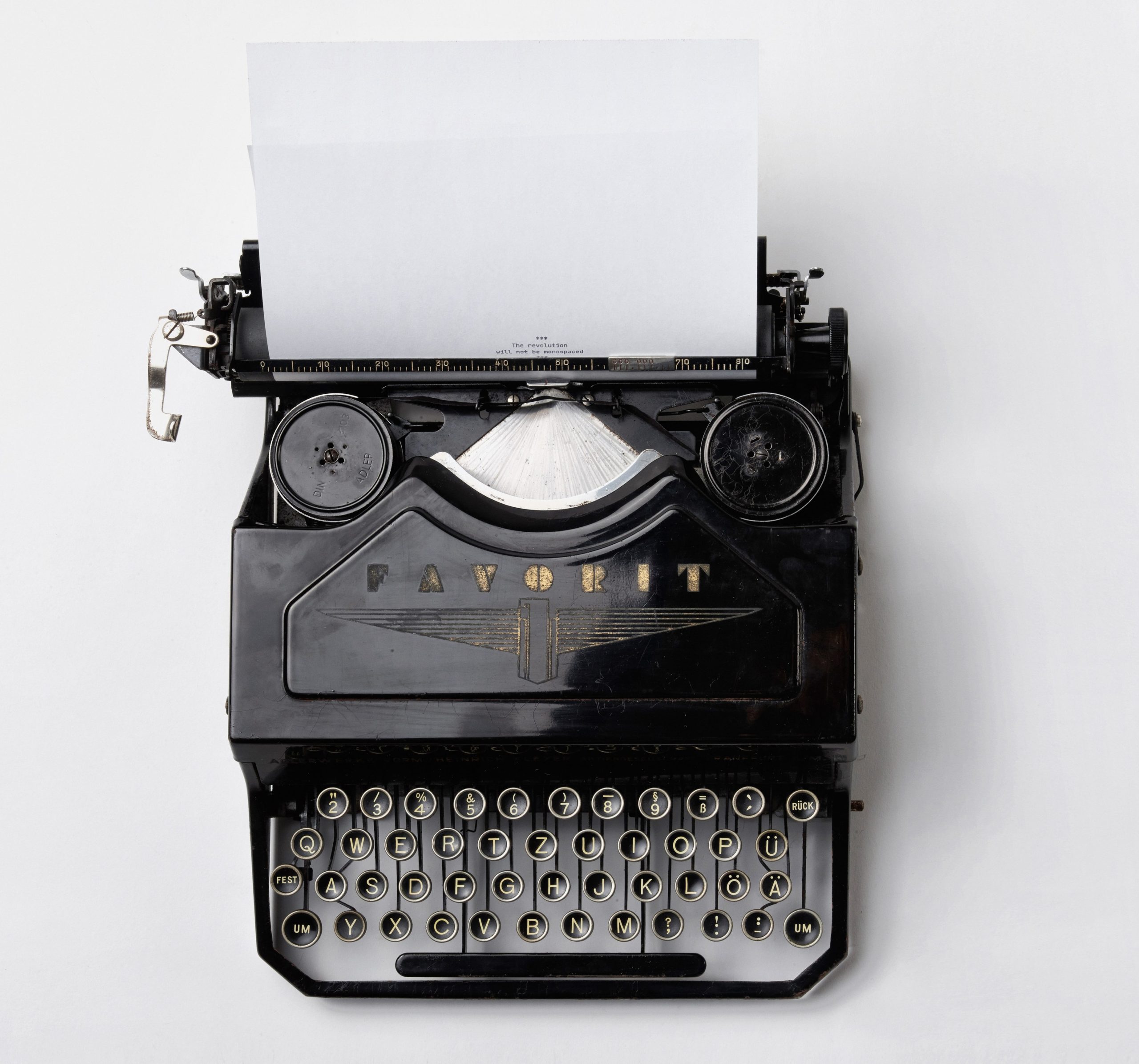 Mindful Writing
This workshop will cover simple writing techniques that will help to ground us in the present moment.
Using mindfulness and writing exercises to move through creative blocks caused by over-thinking or self-criticism. Mindfulness is defined by Jon Kabat-Zinn as the state of being fully in the present moment, all aspects of it. When we write to notice of the present moment, to get in touch with ourselves, we are writing mindfully.
Please have to hand Pens and paper, a magazine page or page from a book that you do not mind writing on.
Please note, that the nature of this workshop means that you are asked to turn your camera on. We invite you to imagine that we are all in a classroom together.
You will earn 3 Rise Points for attending this event.

Sold out!