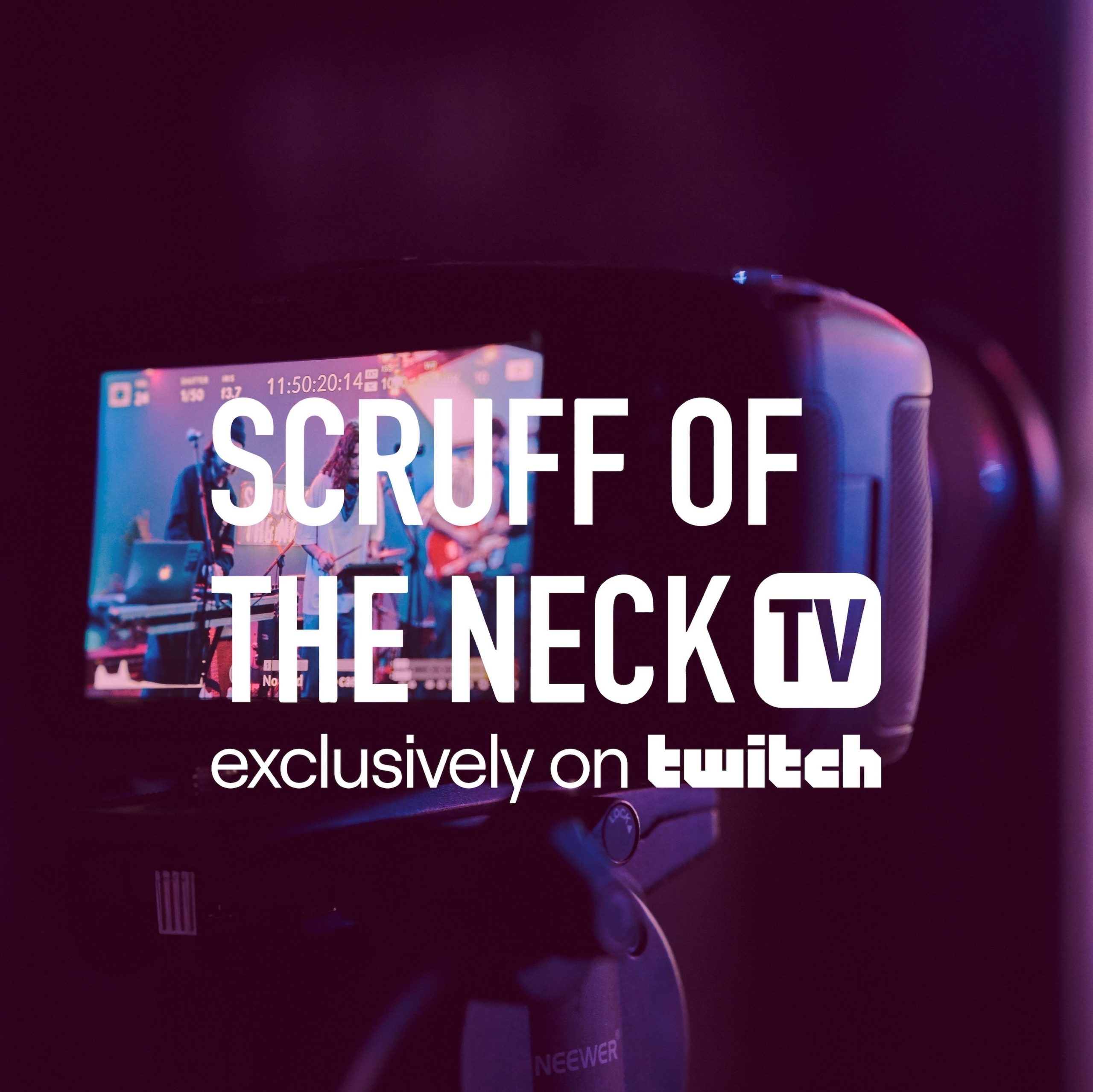 Meet a Manchester Label: Scruff of the Neck
Fabulous Professional February encompasses a range of talks, seminars and live projects that aim to explore and understand how creatives and media professionals have adapted over the last 12 months.
Please join us for a chance to meet some of the team from Manchester's Scruff of the Neck, label, production company and now channel as they launch their platform for new music discovery via live gigs and interviews, exclusively on Twitch. It's a chance to find out about their journey to getting the channel set up and also to see how to get involved with their productions going forward. All welcome.
Take a look at Scruff of the Neck here – https://www.scruffoftheneck.com/