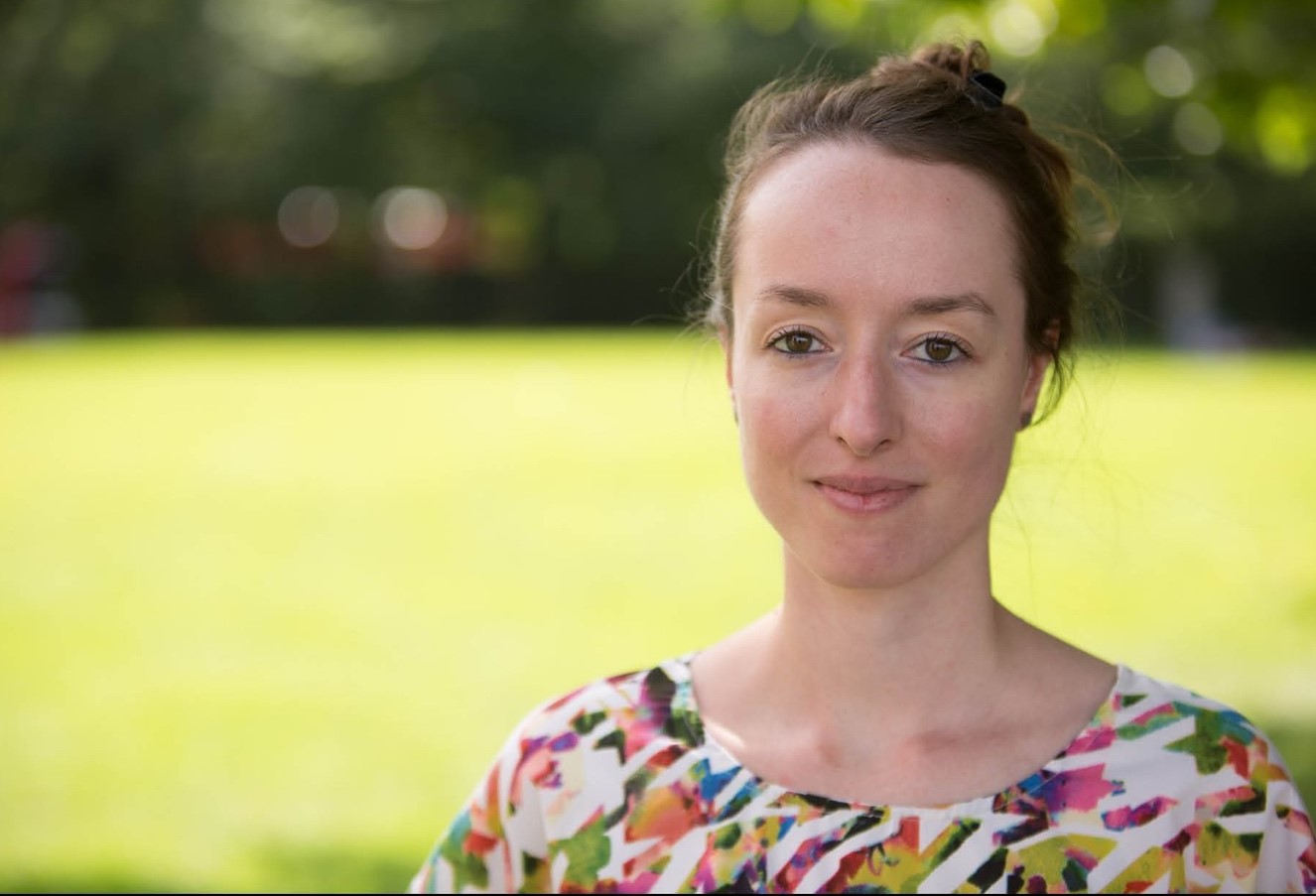 Media Talks: Gaëlle Mourre
Media Talks is a series of conversations with outstanding multi-media practitioners, with a focus on diversity, of race, gender, culture and approaches to practice. In developing a distinctive approach to their work, each of these artists has evolved an unconventional and unique career model.
Gaëlle Mourre is an award-winning Franco-British writer, director based in London. She is a Sundance, SXSW, Venice Production Bridge and Series Mania alum.  Gaëlle's previous immersive work includes branching VR narrative,  Mechanical Souls. She was a 2019-2020 Directors UK Inspire Mentee and is currently part of one of 20 projects commissioned by Creative XR to develop her new VR series, (Hi)story of a Painting, supported by Arts Council England and Digital Catapult.