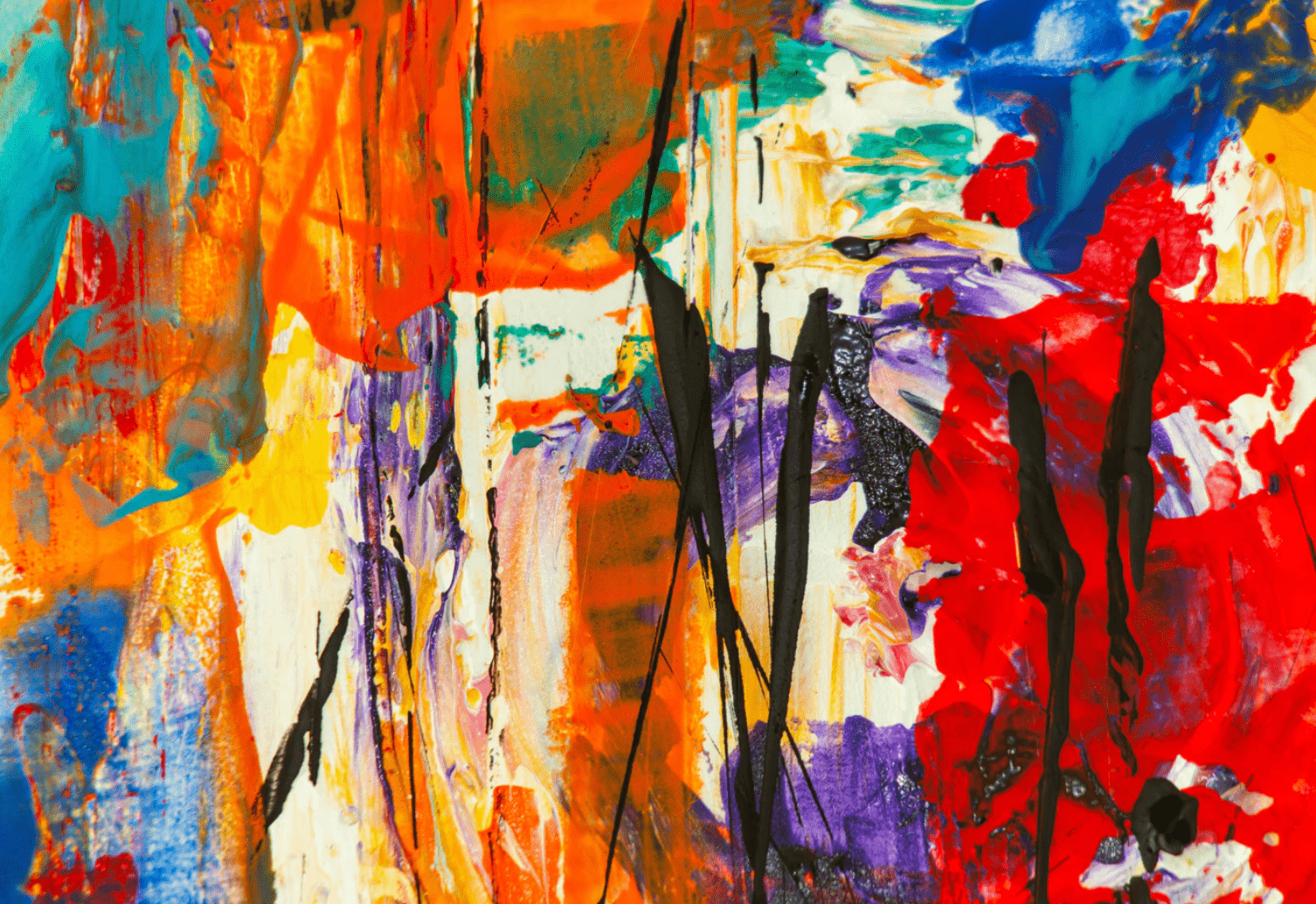 Mark Making through Music
The aims of this workshop are to help you to take notice of your wellbeing though listening to Music and responding in whichever way you feel most comfortable. We will explore how we can use music to help inspire and express our wellbeing in a creative way. By taking notice of the sounds and visually representing it with the use of mark making, colours, line thicknesses etc.
This exercise of creative mindfulness will allow us to remove any judgements that we have towards our work or ourselves; and more importantly, it will allow us to have more fun, being more expressive with mindfulness and our own wellbeing. This workshop will allow you to take some time to relax and being carefree with creativity, by observing the senses this could be something that participants may wish to integrate into everyday life.
No artistic level is required to participate!
About the Host
Beth is a third year Illustration student at Manchester School of Art, and her primary subject matter for her works are responses to her own wellbeing and human condition; she also likes to integrate music into her practice as a source of inspiration. She is a fervent believer in the arts for being a fundamental tool for expressing and compartmentalizing emotions into positive, reflective outcomes.
https://linktr.ee/HobbsArtworks
You will Earn 3 RISE points