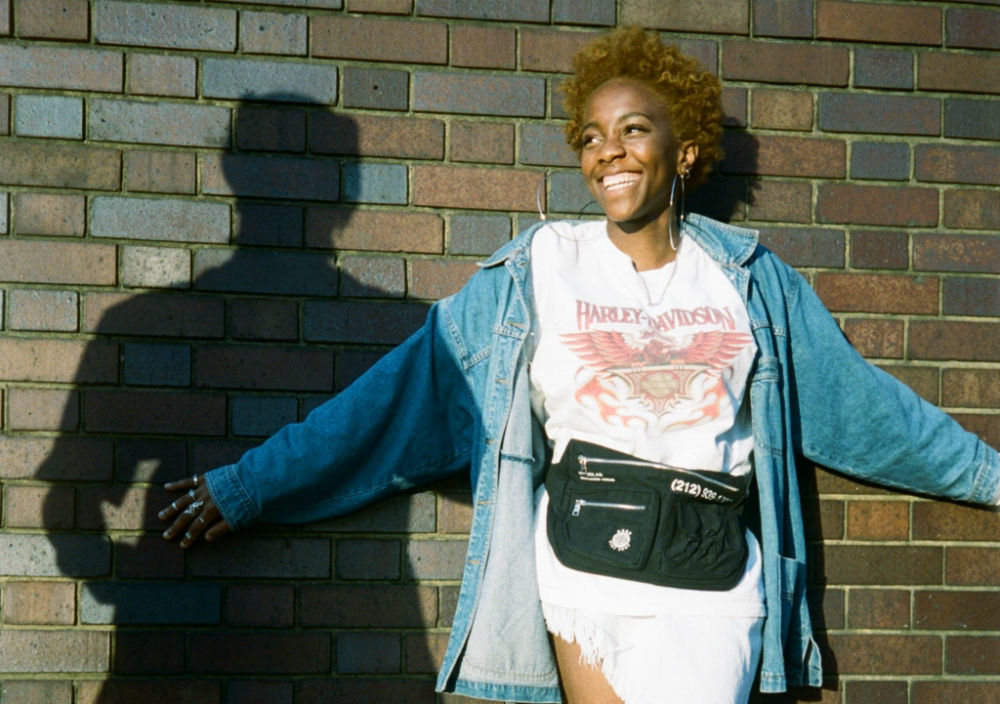 Launching a Music Video Project
Please come along to this short session introducing the events for Fabulous Professional February.
This session will be launching a live Music Video Project for Parlophone recording artist, Rachel Chinouriri. The project is open to groups of students to pitch on, with one winner being selected to take the production forward and all students who fulfil the requirements for the pitch stage will receive Rise points.
Check out the two events which are a part of the Fabulous Professional February project here! The First Steps to Creating a Music Video and Talk Music with Industry Leading Experts.
You will earn 3 Rise Points for attending this event.