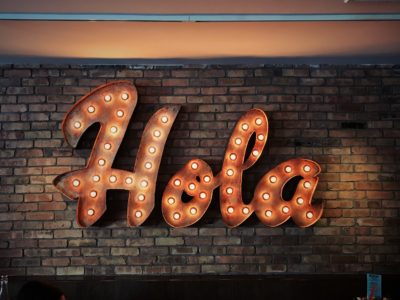 Language Taster Session: Spanish
Learn a new language!
You are invited to join a one-hour language class with one of our qualified language teachers from the Man Met Language Centre.  This session caters for students with no (or very limited) prior knowledge of the language, who would like to learn and practice some beginner level words and phrases. The session will run on Microsoft Teams and will be an opportunity for you to play with a new language, meet a language teacher, and interact with classmates.
For more information about learning a language whilst at University, please visit https://www.mmu.ac.uk/languagecentre/
Sold out!