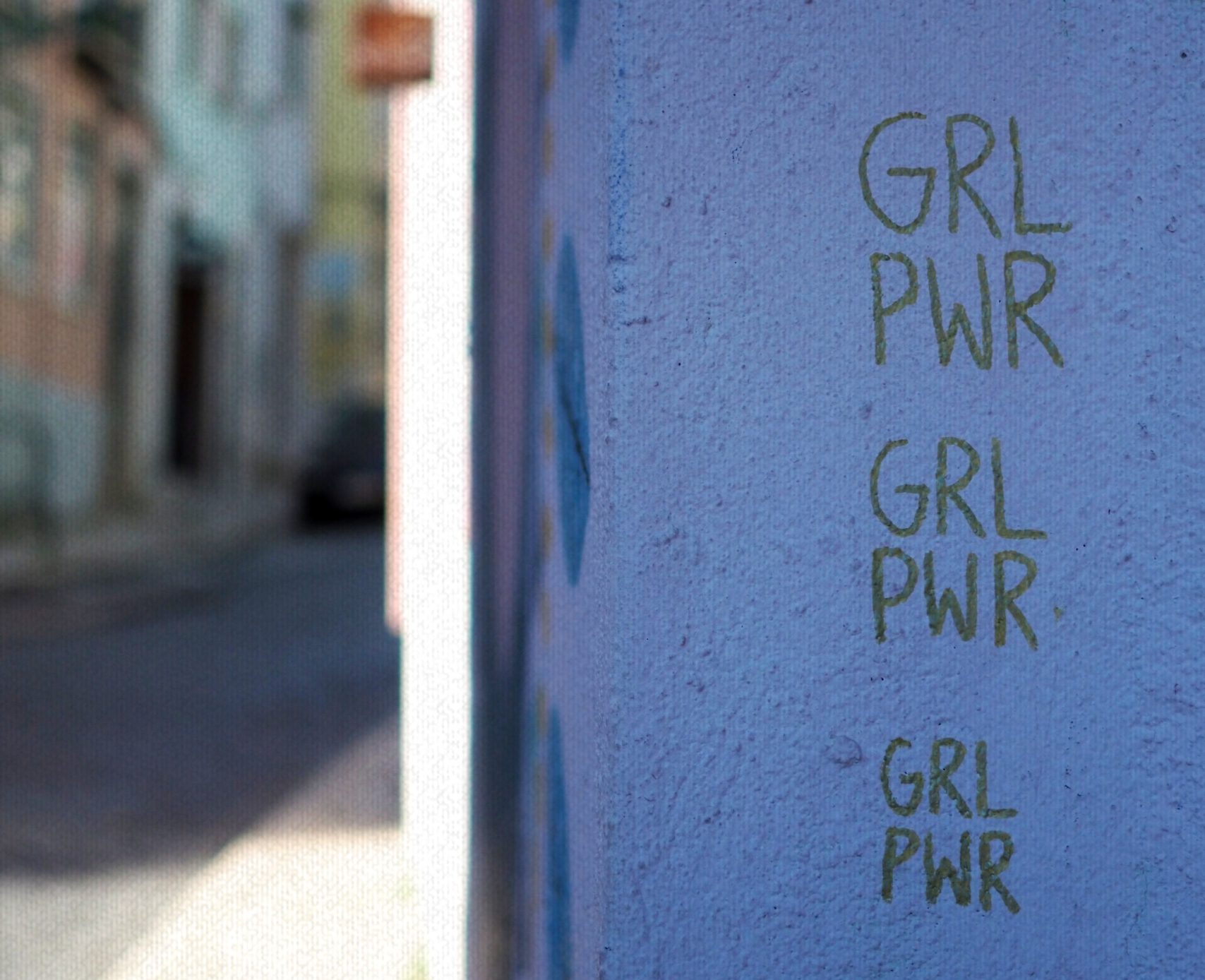 Choose to challenge: Women in politics, STEM, STEAM and Economics
Q&A, Join Former North West MEP Julie Ward to celebrate International Women's day, She will explore how she used her anger and distress about a range of social, cultural and economic issues to propel her into the political sphere where she became a champion for human rights at a global level.
A woman's place is certainly not cleaning behind the fridge, as one UKIP politician once said! Rather politics is everyone's business and it is particularly important for those engaged with progressive movements around women's rights and gender equality, minority rights, anti-discrimination, Black Lives Matter, the Climate Emergency and other social movements to learn how politics works and how they can influence the making of a more equal and inclusive society. This is talk will focus on The challenges women face in roles such as politics, STEM, STEAM and Economics. Asking the question… how do you think you can challenge today's social norms?
Julie is also a writer and theatre maker and she uses her creativity in her political work as she will demonstrate. Participants will gain an insight into political and civil society activism and learn how women in public life can stand up to bullies and deal with misogyny. Following an unusual and inspiring motivational talk, Julie will answer questions. A rare opportunity to gain an insider's view from someone who was an outsider!
About the Host:
Julie Ward was a Labour MEP for the north west of England from 2014 to January 31st 2020. She was a member of the Committees on Culture and Education, Women's Rights and Gender Equality, Regional Development and Economic and Monetary Affairs. She was a co-founder of a parliamentary Child Rights Intergroup and a member of the Intergroups on Youth, Disability, LGBT, Anti-poverty, Trade Unions, Anti-racism and Diversity. She was a member of the Delegation for Relations with Bosnia Herzegovina and Kosovo, and a member of the EU- African, Caribbean and Pacific Joint Parliamentary Assembly. Prior to her parliamentary career she worked in the creative and cultural industries using the arts as a tool for individual and collective transformation. Julie is a patron of a disability-led dance company based in Lancashire and Europia Arts, a Manchester-based organisation supporting artists and creatives from EU Member States. She is a Board Member of Remembering Srebrenica North West. She is currently working for City of Sanctuary UK, co-ordinating an online programme of creative activities for people seeking asylum, and is a member of Goldsmiths University Law Department's think-tank 'Britain in Europe' where she recently contributed to a policy briefing on the government's new Immigration Bill.
Website: www.julieward.org.uk
You will earn 3 Rise Points for attending this event