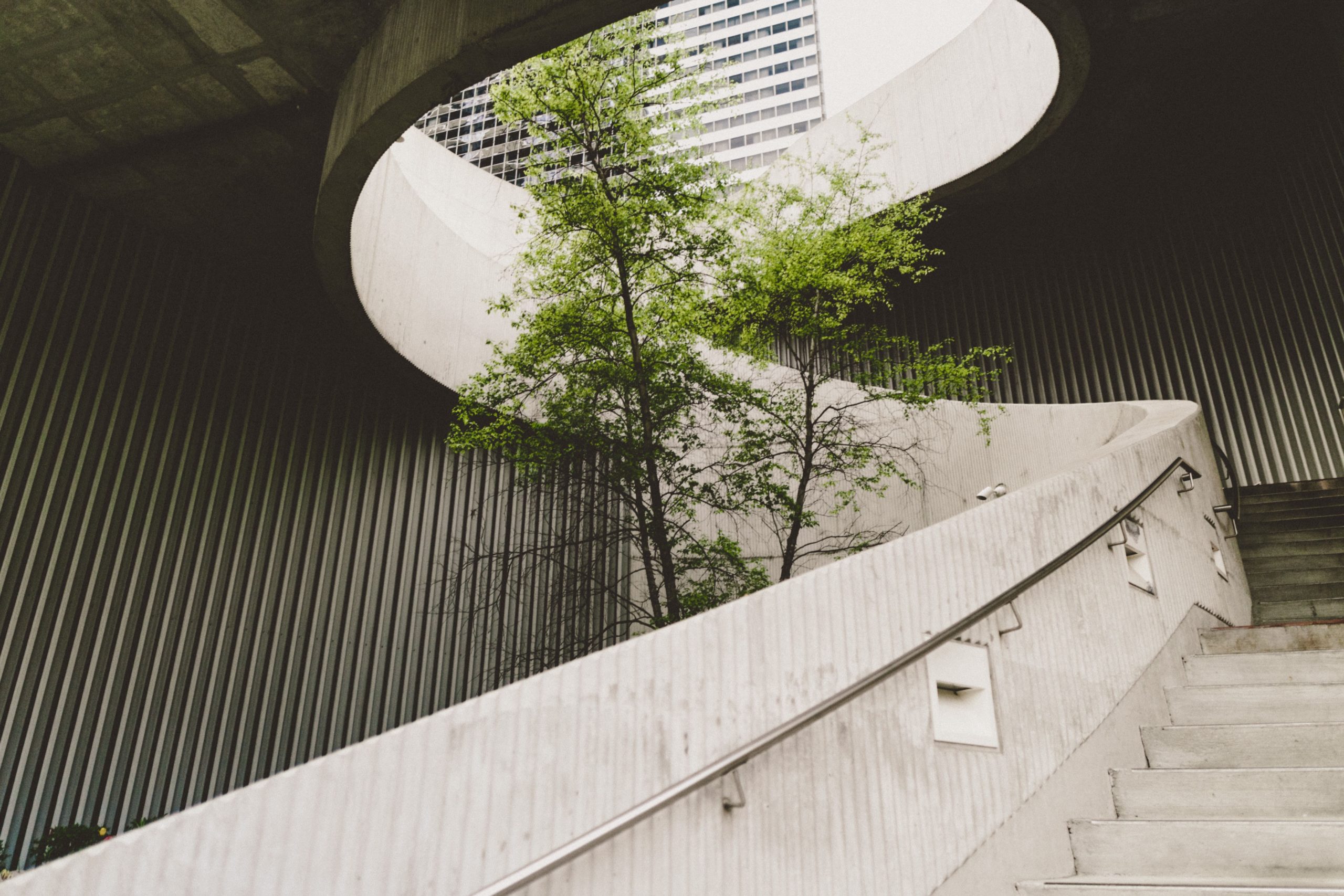 Is all plastic bad? – Sustainable carbon saving civil engineering solutions
A show of some significant civil engineering projects where geosynthetics have been used and illustrate how plastic actually benefits the Earth.
David will describe his career in summary from graduate civil engineer, teaching, sales, technical manager to chief engineer in the construction and manufacturing sectors.
This will be followed by an open Q and A session on any aspect of ground or waste engineering or careers in engineering.
About the Host, David Shercliff: 
David is a Chartered Civil and Waste Engineer who has spent much of his working life developing and providing solutions using plastic in ground related applications. He has worked on some of the biggest civil engineering projects in the world providing these solutions. More recently he has been contributing to an international committee which is involved in proposing the saving of millions of tonnes of Carbon using plastic. Come and find out how!!!
You will earn 3 Rise Points for attending this event
Sold out!