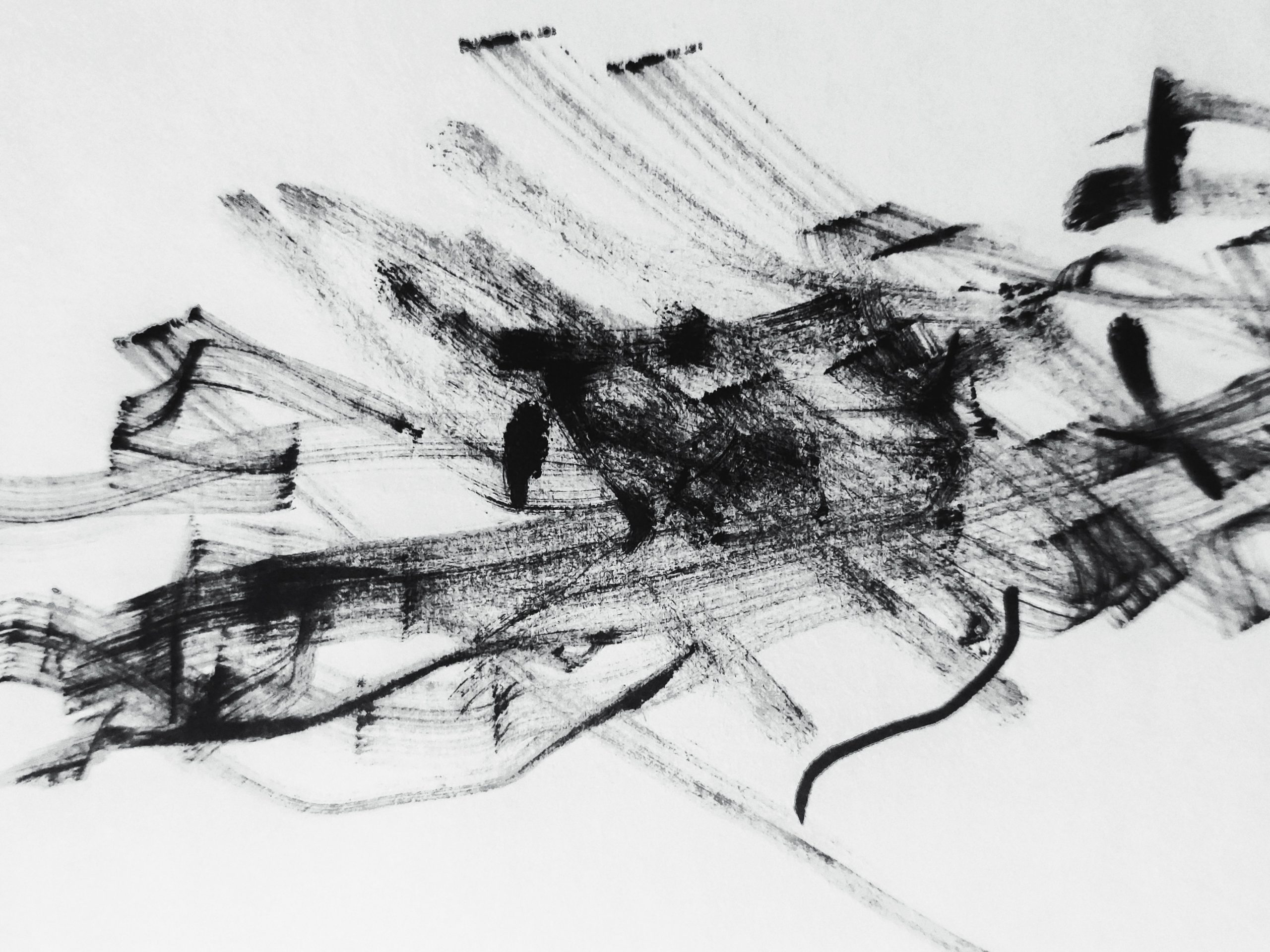 Intuitive Mark Making
This workshop will cover simple, mindful exercises to help you pay attention to your thoughts, sensations and emotions, to embrace them with kindness and a playful curiosity.
Focusing on liberation from creating a piece of 'art' or something recognisable means we can learn to be with what is in front of us and as we see our pencil moves following the same path as our eyes. Thus we draw what we see and also our experience of what we see and feel.
Bring Anything you can make a mark with, as simple as a pen or as varied as some food colouring. Whatever you have! and of course paper.
Please note: that the nature of this workshop means that you are asked to turn your camera on. We invite you to imagine that we are all in a classroom together.