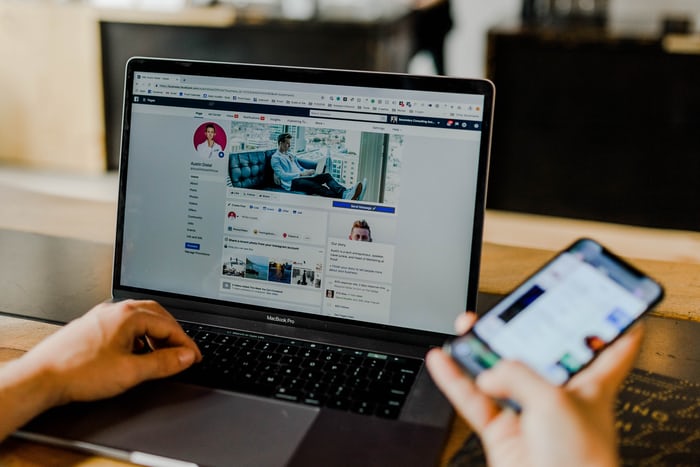 Influencer Relations Management
During this workshop we will focus on the overview of the key principles of running influencer relations programmes for consumer brands. Going through the important steps in identifying the right influencers for your brand. Evaluating influencers – Authenticity vs Popularity vs Expertise. Then Micro vs Hero influencers. After that, we will go through content output types. The measurements and KPIs (Key Performance Indicator) you need to consider. We will also look at the Do's and Don'ts of influencer relations management. Finally we will look at a mini case study to highlight the key points we will look at during the session.
(Before the event, if you would like to think of a brand you want to run an influencer programme for)
About the Host: Robin Wilson
A seasoned digital marcoms director with over 30 years' experience directing campaigns for brands inc Apple, Adidas, Aldi, Ben & Jerry's, Disney, Dove, Heineken, Holiday Inn, McDonalds, Motorola, Persil, Tiger Beer and Volvo.
Working across London, San Fran, Australia, New Zealand and Manchester, Robin  was lucky enough to launch the iPhone in the UK, run Facebook's European comms programme, launch iTunes, direct McDonalds social media operations and run influencer relations programmes for Adidas, Aldi, Very, Littlewoods, Durex.
He recently sat on the board of McCann Erickson in Manchester – a 400 strong full service marketing comms agency running large teams and directing campaigns for Aldi, Clarke's Shoes, Durex, NHS, Novotel, Reckitts, Peugeot and Seven Seas. Prior to McCann, Robin worked for 18 years in numerous London agencies running campaigns for Apple, Facebook, MTV and a raft of tech companies.
For over five years, Robin sat on the CIPR Social Media Committee helping steer the UK social media industry. In this role, Robin co-authored Amazon best selling social media business books, Share This and Share This Too.  He currently lectures a day at week on marcomms and brand management at Manchester Met Uni.
LinkedIn – https://www.linkedin.com/in/robin-wilson-1408b84/