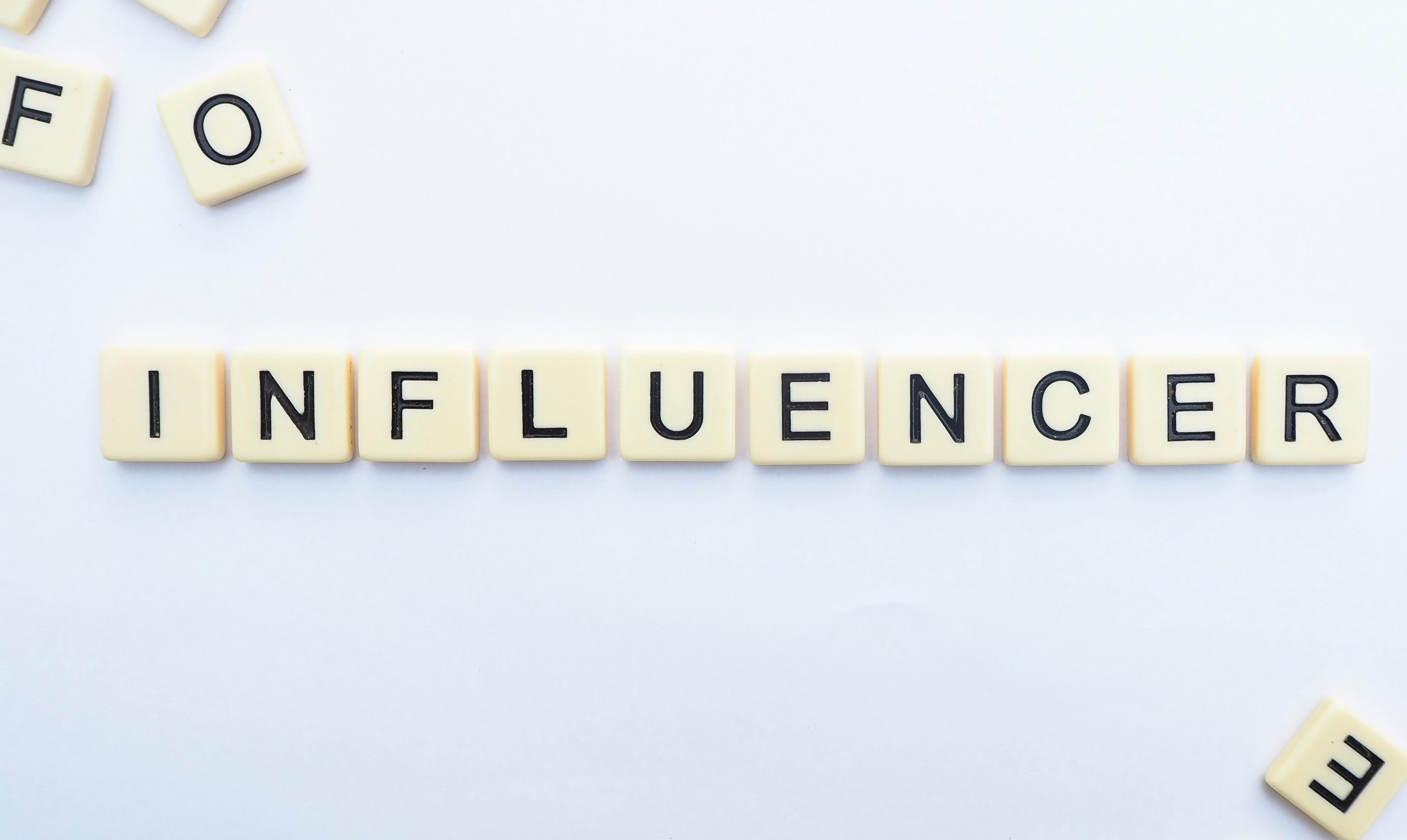 Influencer Marketing
Influencer Marketing is more than Love Island endorsements and teeth whitening gel trials on Instagram. This session will talk you through the power of community influence, including how you can stand out online, ensuring your first or next employee knows you mean business.  
During this interactive session, Kineta will talk about what it's like to work in social media, how the digital landscape is evolving, whilst sharing her top tips on how to build a brand on different platforms.
About the Host:
Kineta Kelsall is Senior Director, Social Media (Training) Jellyfish.  A Global Social Media Trainer and Google Facilitator, Kineta is passionate about the psychology behind online human interactions.
With over 10 years of industry experience, Kineta is responsible for training renowned businesses on paid and organic strategies across the big seven platforms – Facebook, Instagram, Twitter, LinkedIn, Pinterest, Snapchat, and TikTok.
The Drum, Social Buzz Awards Judge: https://www.socialbuzzawards.com/the-drum-social-buzz-awards-2020/judge/kineta-kelsall
LinkedIn: https://www.linkedin.com/in/kinetakelsall/
Twitter: @kineets
Jellyfish: https://www.jellyfish.com/en-gb/training/
You will earn 3 Rise Points for attending this event.
Sold out!