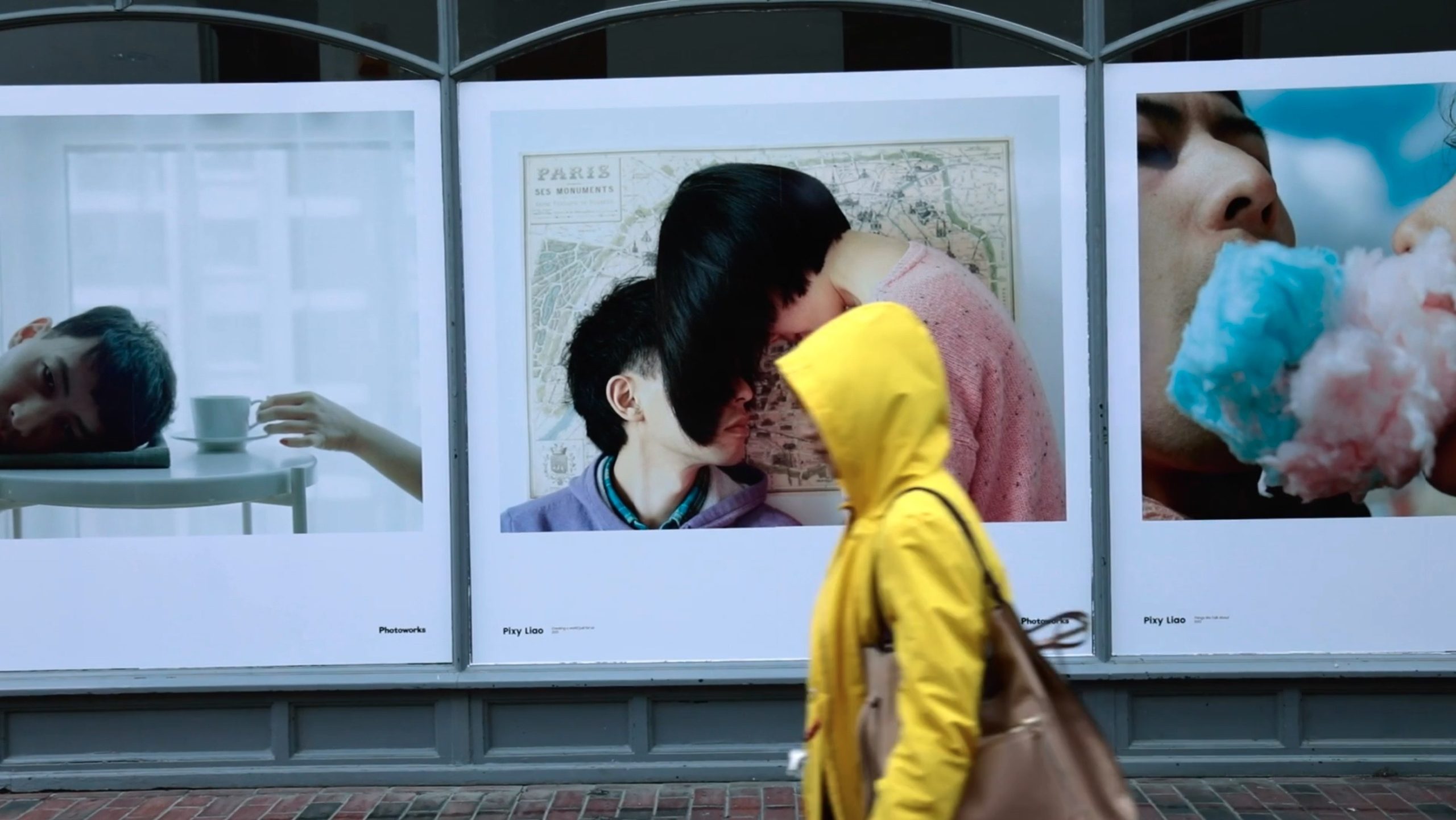 Image – The Festival in a Box
INTRO
Fabulous Professional February encompasses a range of talks, seminars and live projects that aim to explore and understand how creatives and media professionals have 
adapted
over the last 12 months.
Alongside key industry insights, these sessions seek to highlight the creative strategies that have enabled or accelerated a range of exciting and challenging projects across a transmedia landscape, pushing the notion of 'live' and seeking to find and create new, playful ways of engaging with audiences online.
Photoworks Festival Propositions for Alternative Narratives attempts to rethink what a photography festival is and who it can be for. The 'festival in a box', offers an alternative model for curating, disseminating and interacting with a photography festival. It is portable, free from the limitations dictated by geographic location, physical space and time. Access and sustainability are central to this new model. The festival in a box eliminates a reliance on personal travel, which in itself relies on the eco­nomic privilege and freedom of movement of the individual. Instead, the artworks travel to you. When re­ceiving the festival in a box, you become the curator and an active participant in the festival. Each of the artworks can be installed on your own walls: at home, in your office, in a classroom, in a gallery, in a cafe or with your community. There are an infinite amount of ways in which you can install the festival.
Julia Bunnemann is a curator at Photoworks, an international platform for contemporary photography based in Brighton, England. Previously Julia was part of the curatorial team of the 7th Triennial of Photography Hamburg. After completing her Master's degree in Art History at the Courtauld Institute of Art, she first worked in cultural politics and in various galleries before discovering her love for photography and working as curatorial assistant at the Haus der Photographie in the Deichtorhallen Hamburg with artists* such as Viviane Sassen, Ken Schles and Sarah Moon.