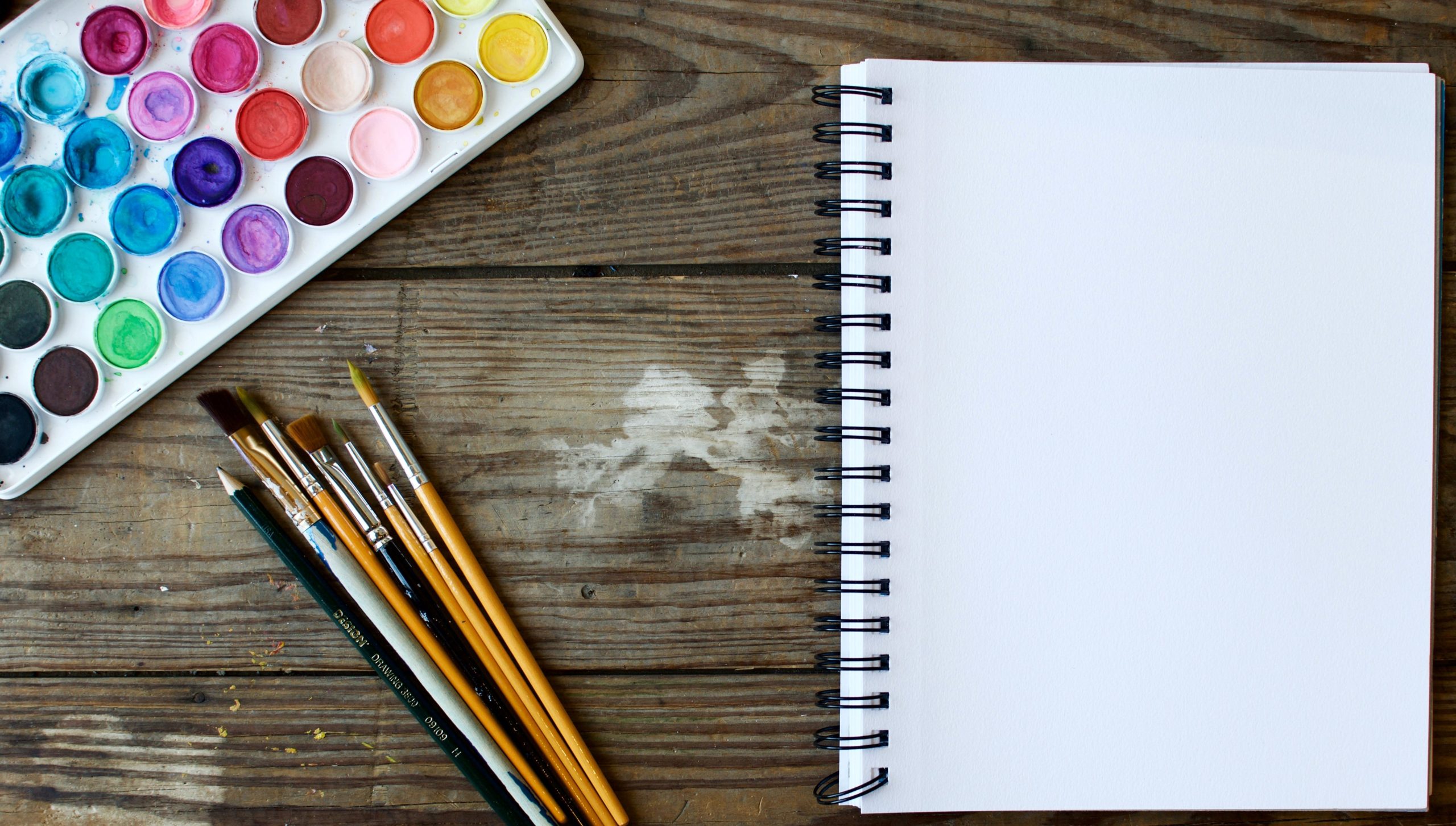 Book Illustration Internship: 100 Awesome Lateral Thinking Puzzles
An opportunity for students with skills in illustration to contribute to a soon-to-be-published book, and potentially to be credited and earn royalties for your hard work!
In Brief
Engage

in professional experience, working to brief 



Collaborate with other students: learn, improve and adapt your skill set on a live brief.
Creativity is necessary, a skill for illustration is vital.

Commit to the exciting project, which will take place throughout Block 4 and through to the end of the year.

Detailed Summary
Want to be a published illustrator? Man Met Academic Professor Lloyd Strickland is looking for a small team to provide simple, black and white cartoon illustrations for lateral thinking puzzles, as part of his current book 100 Awesome Lateral Thinking Puzzles.  In total, around 40 illustrations will be required, between now and the end of the year. Illustrators whose work is used in the final book will be fully credited in the book and will also receive a share of the royalties, with the percentage rate depending on how many illustrators contribute.
Students will need to commit to investing time between the mid-March now and the end of the academic year, and will receive 300 Rise Points.
In order to apply, you will need to provide an expression of interest by registering here. As part of this, Lloyd has asked that you submit a link to image you have produced to this brief: please provide an example illustration of a scientist sitting at a desk, looking a bit smug, with a framed picture of a dinosaur hanging in the background.
Expressions of interest are open now, and close on the 8th March.
The best way of submitting an image is via ImgBB:
Upload the image
Select no auto delete
Create a link
Submit the link to your artwork below