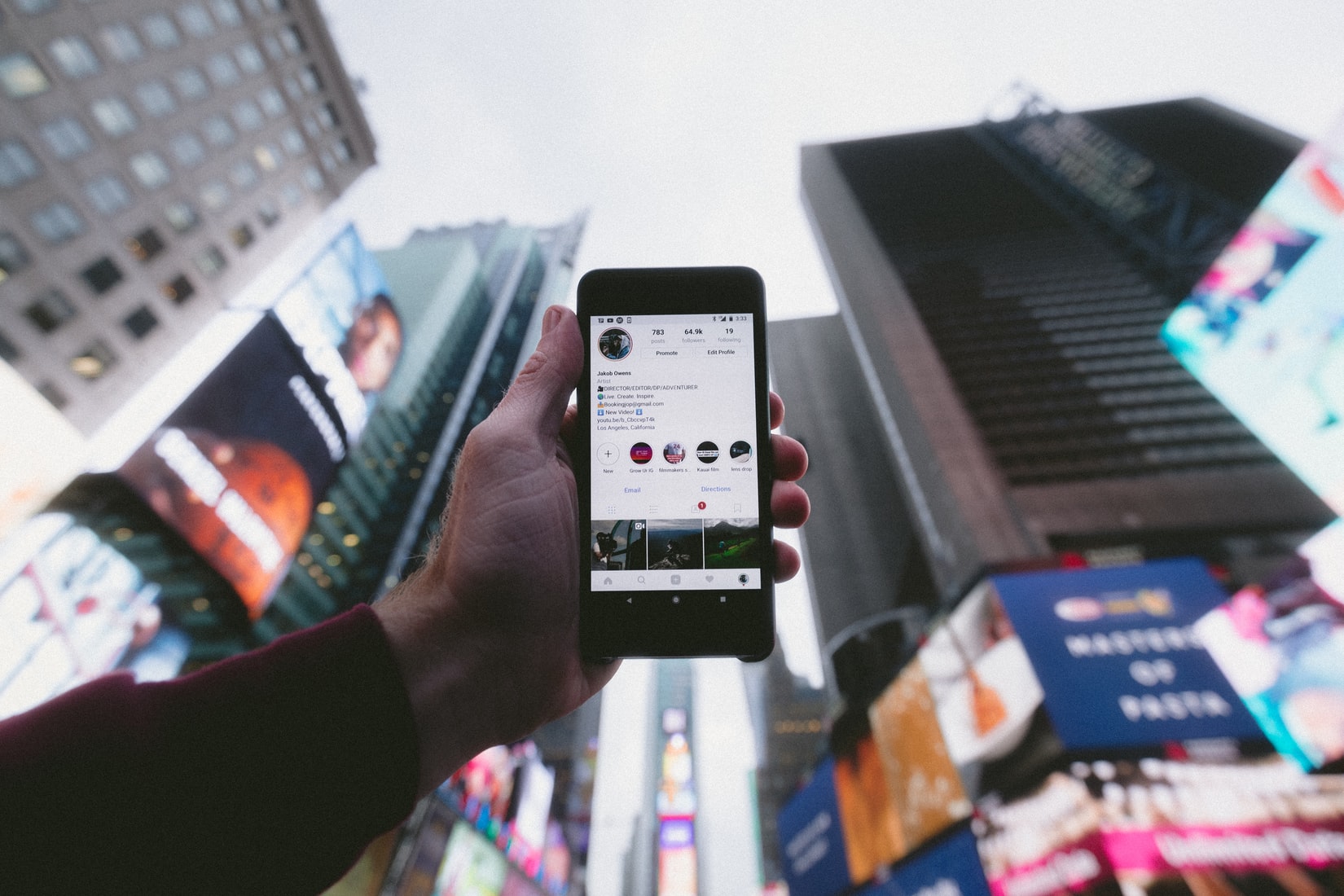 How to build an identity on social media – Session 2
Back by popular demand! Kineta Kelsall has agreed to deliver her event on 'how to build an identity on social media' again! If you missed it the first time around, make sure you don't this time!
From building an online identity, cultivating a community to driving performance, this session is a must-attend if you're keen to understand more about the power of brand on social media.
During this interactive event, Kineta will talk about what it's like to work in social media, how the digital landscape is evolving, whilst sharing her top tips on how to build a brand on different platforms, How to stand out, cut through the noise, so people talk about you!
About the Host:
Kineta Kelsall is Senior Director, Social Media (Training) Jellyfish.  A Global Social Media Trainer and Google Facilitator, Kineta is passionate about the psychology behind online human interactions. With over 10 years of industry experience, Kineta is responsible for training renowned businesses on paid and organic strategies across the big seven platforms – Facebook, Instagram, Twitter, LinkedIn, Pinterest, Snapchat, and TikTok.
The Drum, Social Buzz Awards Judge: https://www.socialbuzzawards.com/the-drum-social-buzz-awards-2020/judge/kineta-kelsall
LinkedIn: https://www.linkedin.com/in/kinetakelsall/
Twitter:  @kineets
Jellyfish: https://www.jellyfish.com/en-gb/training/
You will earn 3 Rise Points for attending this event.