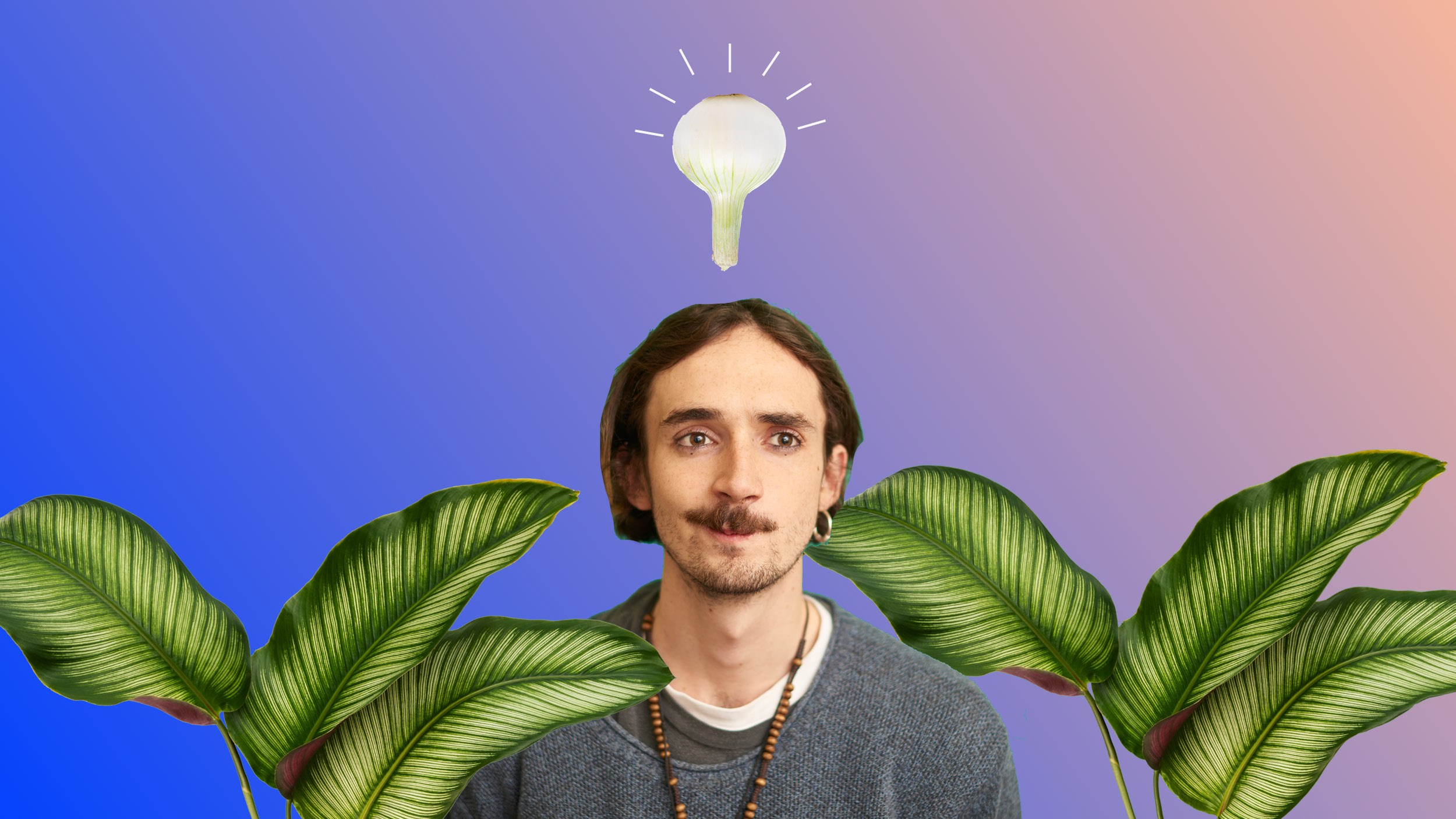 How design can turn heads and inspire sustainable action
At Hubbub we design creative campaigns that inspire ways of living that are good for the environment.
Our campaigns focus on raising awareness of a wide range of environmental issues, from food waste and fast fashion to microfibres and (almost) everything in between. Design has always been at the heart of everything that we create. As a designer at Hubbub, I've seen from behind the scenes, how design can be used to nudge behaviour, communicate complex issues and inspire change.
In this talk you'll see examples of Hubbub's approach and how we use design to turn heads and inspire sustainable action. I'll share a snapshot of Hubbub's creative campaigns, behaviour change techniques we use, and opportunities to get involved with our Design By Nature competition.
About the host, Michelle Robb:
Michelle is a Creative Partner and Designer at the environmental charity Hubbub with a passion for using bold and playful design to inspire positive behaviour change. Since joining Hubbub, Michelle's used design to nudge people to recycle, bring Community Fridges to life and brand a fleet of recycled plastic boats. She's currently running Hubbub's initiative Design By Nature: an award showcasing design which make sustainable living second nature and championing the next generation of creatives.
Here are links to relevant websites you may want to check out before the event:
You will earn 3 Rise Points for attending this event.