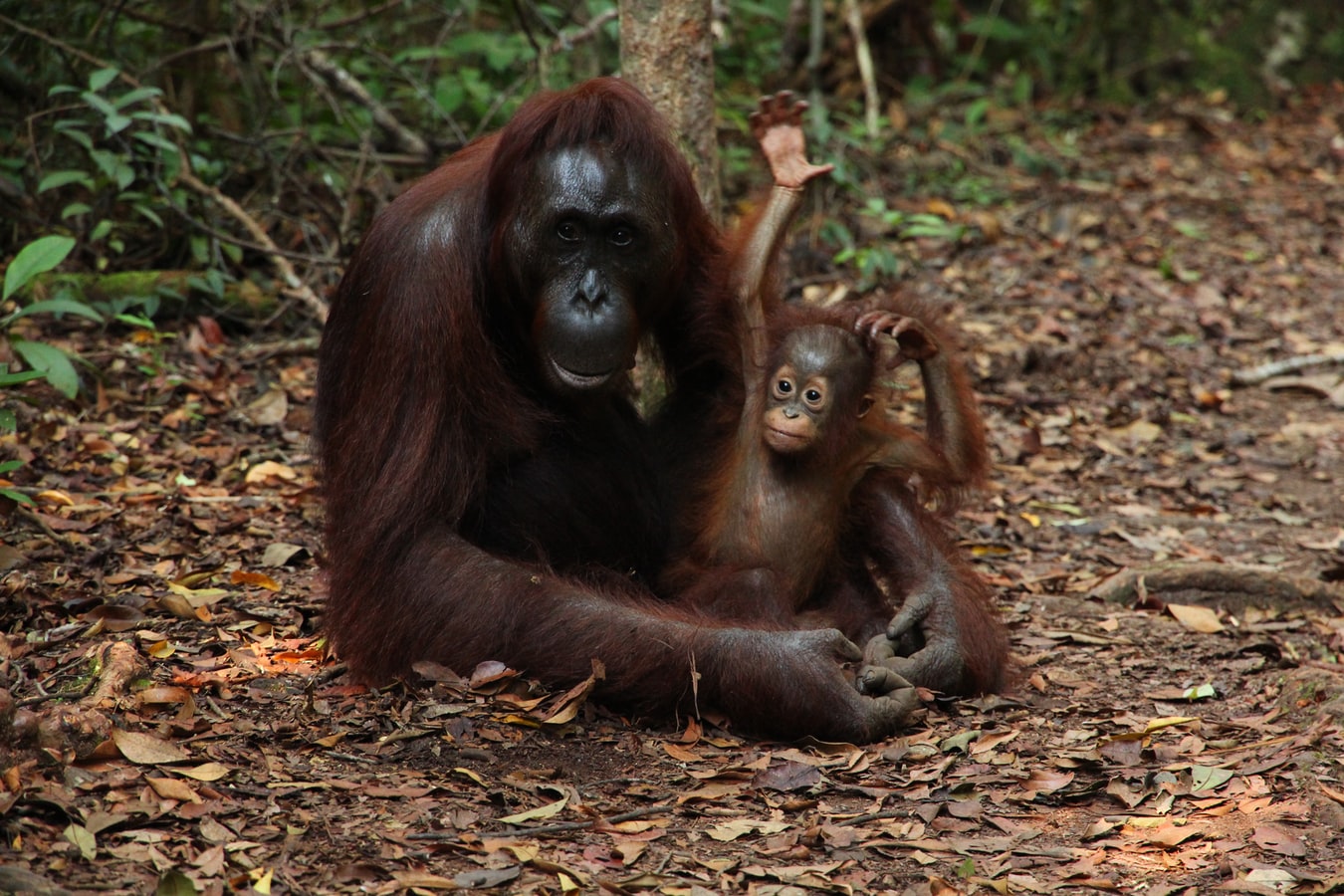 How data is driving positive change for the social and environmental impact spaces
In our modern world data has become the #1 global commodity, surpassing oil in 2017. Businesses and governments harness the 2.5 quintillion bytes of data we create every day, so what about the social impact community?
This session will cover how the social impact and charity spaces are evolving to use this data as well, but solely for good. Everyone is welcome, regardless of how you view our current data rich reality. In fact, it will be a better interactive session if we have varying personal positions on how we interact with data in our daily lives.
In this talk we will discuss the current state of our digital connectivity, how it impacts our lives, and how it can be used as a tool for creating the positive change we want to see in the world.
We will evaluate more traditional ways charities have communicated with supporters in the past and how data is changing these conversations. We will also briefly cover new engagement strategies, various engagement tools, moves-management concepts, and how to work with high level donors (foundations, companies, and individuals). Additionally, we will touch on how new data management systems are being creatively used, the ethics of data, what boundaries should be pushed, and the hard lines we shouldn't.
The session will be highly interactive with plenty of opportunity for discussion and Q&A. Come with an open-mind and your mobile turned off.
About the Host, Ben Callison:
Ben is Managing Director of Borneo Orangutan Survival UK (BOS-UK), and oversees all segments of the charity's operation. BOS-UK works to protect the critically endangered orangutan and its habitat in Indonesia.
Prior to this role Ben served as President of the Humane Society Wildlife Land Trust in the US, permanently protecting wild lands for the benefit of all. His career also included time as director of the Cleveland Amory Black Beauty Ranch, a large-scale animal sanctuary in the US with close to 1,000 animals and over 40 species, spread over 1,500 acres.
Long active in the environmental community and civic circles, Ben is driven to solving the root causes of our ecological sustainability issues, both in our natural and built environments. Prior to moving into the charity world he practised architecture for 13 years, co-founding and serving as president of his own firm, which had an emphasis on sustainable design practices.
This will be a Zoom meeting. On confirmation of your ticket, you will receive an email with the Meeting ID and Password.
You will earn 3 Rise Points for attending this event.