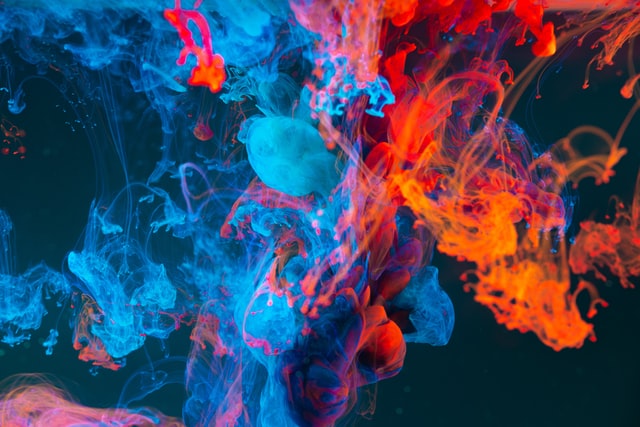 Global Culture Jam
An ambitious opportunity to collaborate in live time with students across the world, exploring how cultures facilitate, enhance and limit our sense of belonging
In Brief…
Connect … with other students from across the world to explore in a rolling one week programme of formal and informal events
Choose … to explore the thematic strands that appeals to you; community, creativity, learning or sustainability
Engage … two hours per day online and two hours independent between the 14th and the 18th June
Earn Rise Points … gain up to 150 points per strand towards transcript recognition and potentially additional credits.
Detailed Information
The University Teaching Academy has partnered with Rise to present to you a 1-week programme of activity from the 14 – 18 June 2021 that will get you thinking about cultural perspectives on community, creativity, learning and sustainability in the context of learning and teaching in higher education by connecting with students from partner universities across the globe.
We'll put together events and activities rolling through the week, and connecting you with students across the world to collaborate, discuss and create. Online sessions will take up about two hours a day (these may be at any time, as we try to sync up with multiple timezones!) with a similar amount of flexible independent work.
You will choose one or more of the following strands:
Community: Explore ideas of 'community' with peers from across the world. Investigate community through practices of dress and social media. Enact a sense of relational identity through creating and curating social media selves. Question the presentation of self through dress and dressing practices on social media.
Creativity: Explore the concept of the everyday object as a way to share our cultures. Using a range of techniques such as storytelling, unmaking and making, we will reveal the meanings ascribed to objects and their cultural, emotional and practical value.
Learning: Explore how you see the future of learning in a global context. Can it/should it be different? Explore formal and informal learning as well as fixed and individually curated learning. Through a range of creative activities, design your own way of learning for the future.
Sustainability: Explore the notion of sustainability in cross-cultural settings and different academic contexts; see how sustainability can be embedded in teaching and learning to create authentic and stimulating learning opportunities that harness individual and collective capacities for cross-cultural thinking and action.
Please note, that this activity is available by expression of interest. When you book a 'ticket' you will be asked to give us a very brief account of why you would like to take part. We will try to make as many places available as possible, but if it is very popular we will need to prioritise based on these expressions of interest. Please note we can only accept expressions of interest provided through this form; emails may not be considered. Note that you are allowed to do this activity even if you are completing other projects as part of our 'third term'
The deadline for expressing your interest is Thursday 10th June 2021
Sold out!