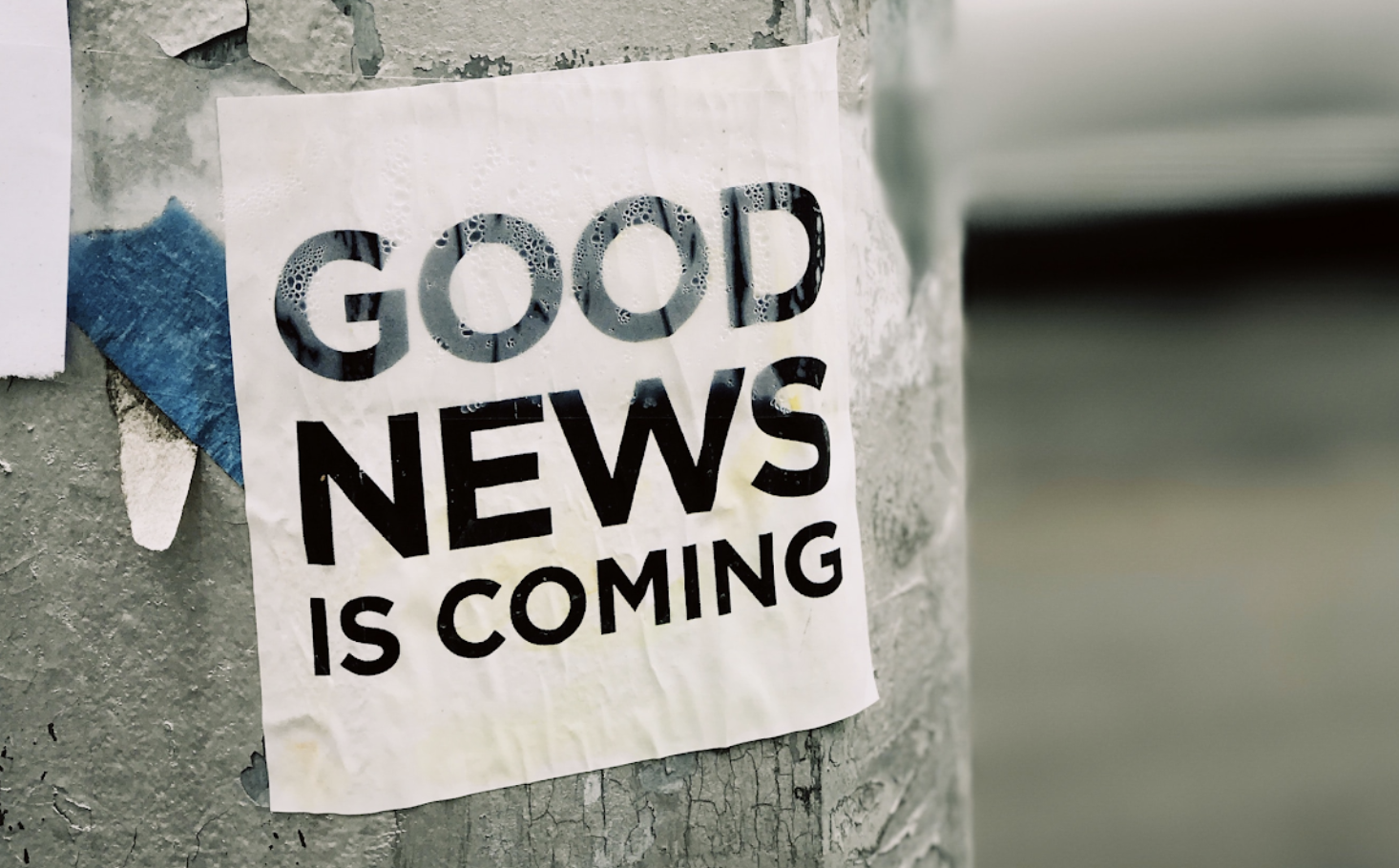 Finding Hope in the Everyday
Using mindful drawing and writing exercises in this workshop, we aim to focus on hope in the everyday, by giving your surroundings a new positive context, taking notice of existing desires and channeling them to become aspirations for the future.
Our workshop will house a calm and non-judgmental space. Please note, that the nature of this workshop means that you are asked to turn your camera on. We invite you to imagine that we are all in a classroom together. Participants should bring something to draw with and something to draw on.
About the Host
Beth Jones
Eleanor Walker
Gradys Nyka
We're a mixture of Art, Textiles and Psychology students at Man Met, all partaking in the RISE 'Arts for Wellbeing Incubator Program'. We're interested in how our individual practices can collaborate together into the context of wellbeing. Through this program we have enjoyed learning to facilitate workshops, in order to help others.
You will Earn 3 RISE points
*TICKETS WILL BE RELEASED IN LINE WITH BLOCK 4 TIMETABLES*
*To hear about tickets first, sign up to our weekly digest*