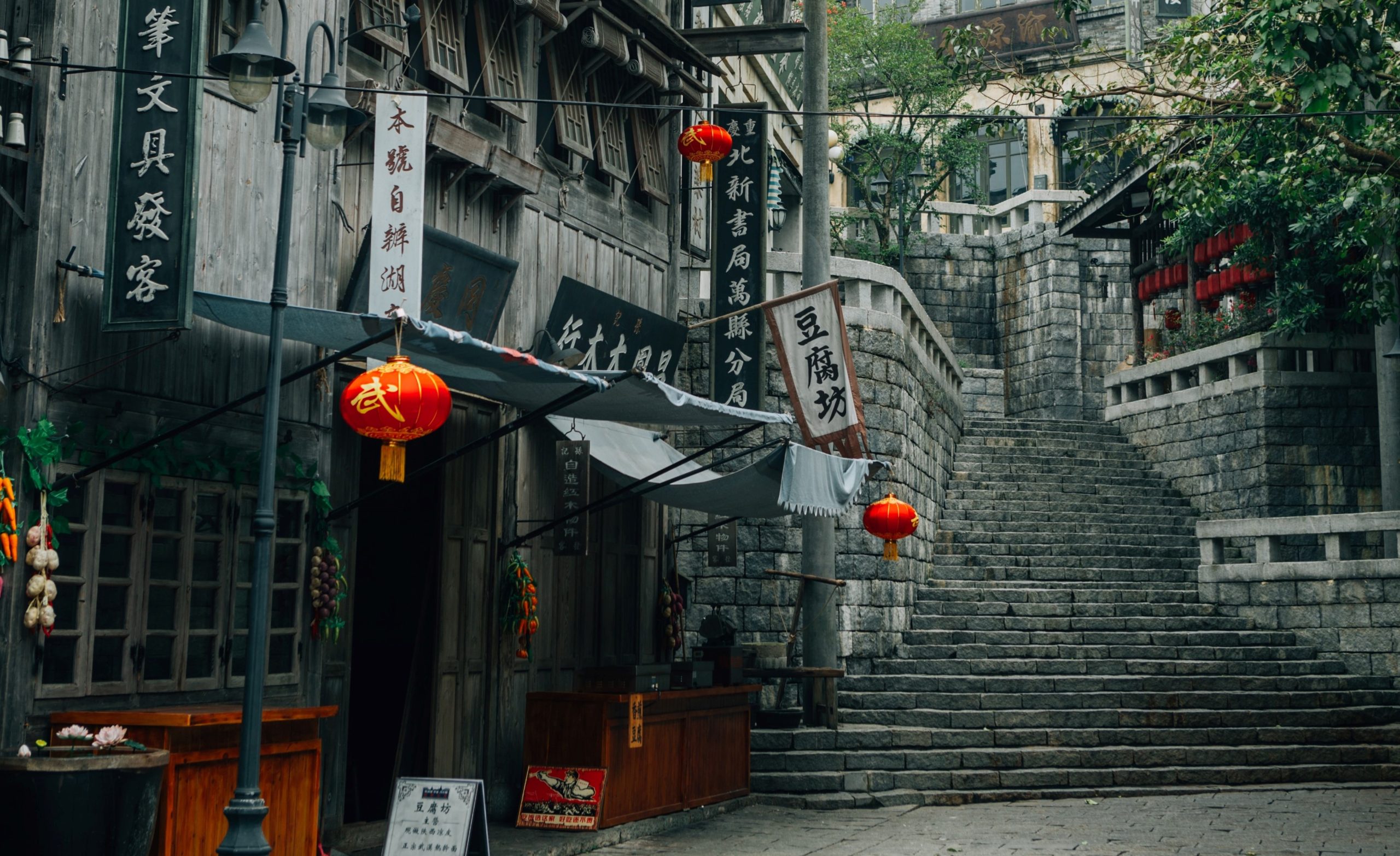 Chinese in Six Weeks
Learn the basics of a world language, aimed at absolute beginners through a fully-funded series of six, two-hour online evening classes
Summary
Master the Basics of a world language and gain confidence in basic social interaction
Broaden Your Horizons gain cultural understandings, demonstrate additional skills and challenge yourself
Online Engagement access six two hours sessions via Teams
Connect with your peers, in a supportive environment facilitated by an expert language tutor
Earn Rise Points, gain 120 points towards transcript recognition and potentially additional credits.
Detailed Information
Rise at Manchester Met are partnering with the Language Centre to provided funded places for students in online, evening courses in a range of languages. Each course will take place over six weeks, and will be aimed at absolute beginners.
The Language's centres lessons promote activities that engage learners in meaningful and authentic language use, and which require learners to communicate and complete tasks by means of interaction with other learners. This reflects our belief that exposure to authentic written and spoken texts is integral to developing learners' cultural understanding alongside their communicative competence and accuracy in the language.
The course will take place online – and it is important that you are able to join with a microphone and, ideally, video-enabled. You must be able to access all six, two hour sessions:
The Chinese courses will take place on Thursday Between 6pm and 8pm. They will be aligned with the Block 4 teaching calendar, and sessions will take place on the 4/3, 11/3, 18/3, 25/3, 1/4 and 29/4. No sessions will take place in the Easter break.
As places are limited, you must only claim a place for one out of the languages which will be on offer, and you be able to attend all six sessions. 
COMPLETE A SELF-STUDY PACKAGE FIRST We will prioritise places on this event for students who have completed either our World Languages or Community Languages intensive, so interested students should complete one of those opportunities as soon as possible. We will also need to prioritise students who have not yet completed a six week language course with us.