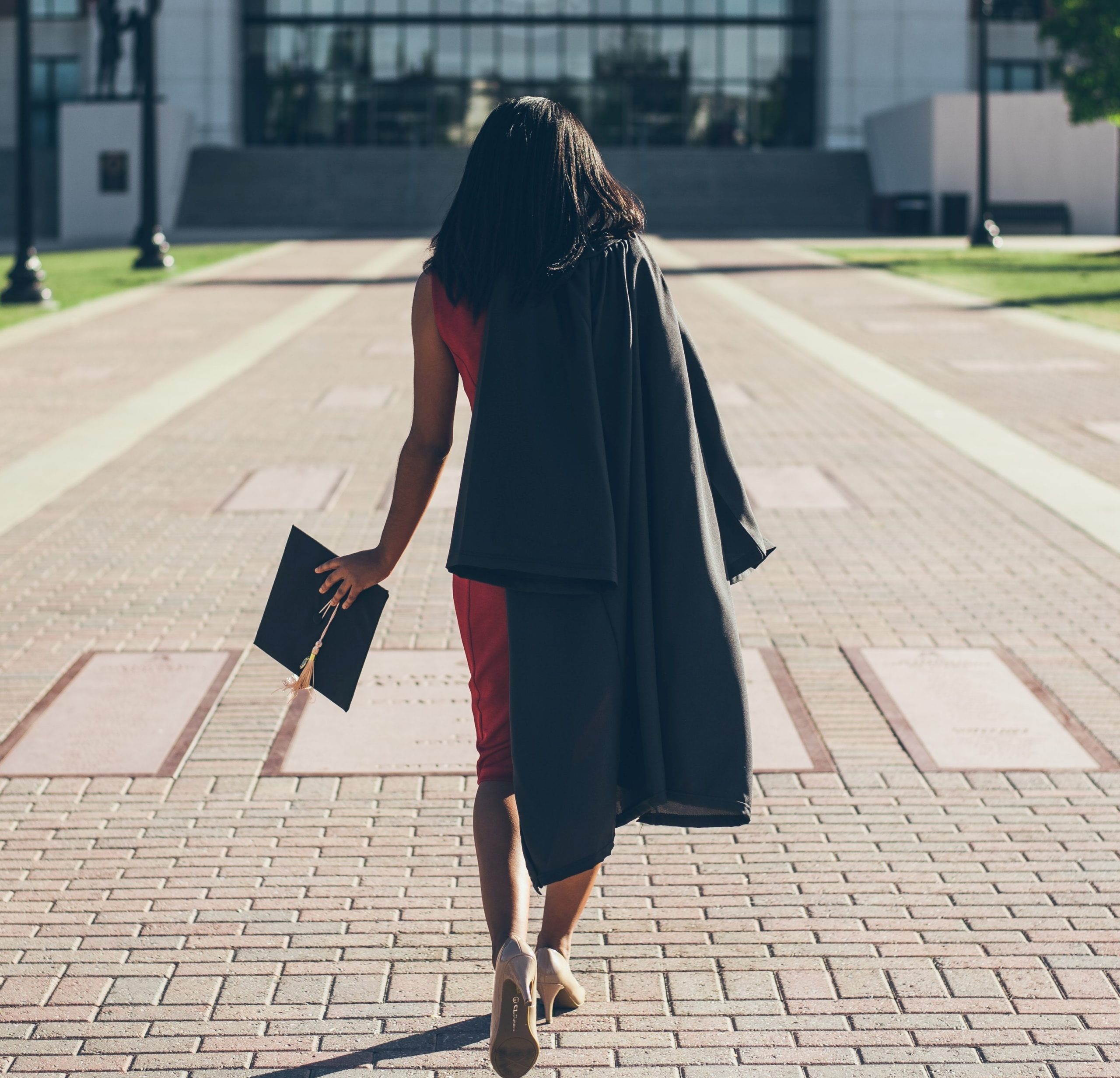 Eurocentrism in British Universities: Perspectives from Black Female Academics
The workshop will be based on the article: Eurocentrism in British Universities: Perspectives from Black Female Academics. It will present the study and explore its findings. Attendees will be able to ask questions at the end.
The aim of the workshop is to raise awareness of the detrimental nature Eurocentrism has on women of colour, specifically Black women in British universities.
The workshop is not just for Black females, everyone is welcome. In addition, this discussion is open no matter your current level of study or role.
Article's Abstract:  This study explored the personal experiences of three Black female academics (a lecturer, a reader and a professor) to examine how Eurocentrism has impacted their lives, and how their knowledge and positionality in British universities can challenge the Whiteness ever-present in Eurocentrism. This study adopted Critical Race Theory as the theoretical perspective to conduct research. Via online semi-structured interviews, the narratives of the three participants were obtained as primary data for the chosen method of Thematic Analysis to be applied. The four key themes that emerged from this study were: Whiteness; Presence of Black Female Academics in Higher Education (HE); Supporting Black Female Academics; and Supporting Black Students. This study concludes that Whiteness is detrimental to Black female academics and therefore ought to be provided with effective mentoring. Additionally, Black female epistemes challenge Eurocentrism as does the mentorship of Black students.
About the Host:
I'm Rae-Anne, a postgraduate alumnus from MMU. I studied MA Educational Leadership and Management where I focused on the racial inequalities within British Education. Since completion, my Master's dissertation has been published in the International Journal of Social Policy and Education (2020). The article investigated Eurocentrism in British universities from the perspectives of Black female academics. Black female academics are not only underrepresented and marginalised but face barriers and challenges within academia as a result of Eurocentrism prioritising and privileging white academics, especially elite white men.
Being a Black British female, it was important to research how Eurocentrism has impacted the professional lives of Black female academics and to explore ways in which they can challenge Eurocentrism in British universities. This is critical to enhance racial diversity and improve the experiences of racially-marginalised people within the academic staff in UK higher education.
Linked in – https://www.linkedin.com/in/rae-anne-cohen/
Additional Reading before the event– https://ijspe.com/Journals/vol-2-no-10-december-2020/IJSPE-202150.pdf