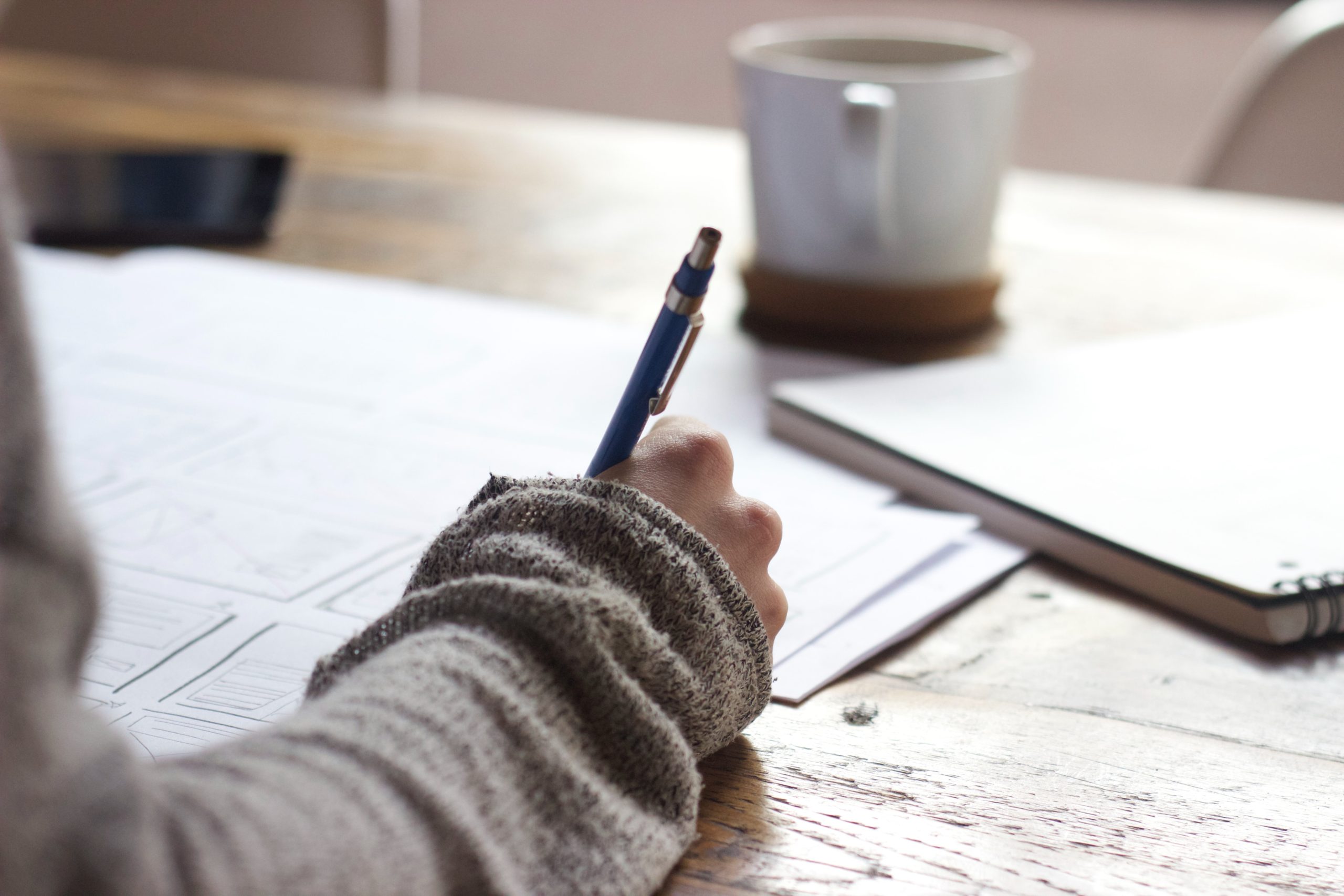 English Language for Academic Purposes in Six Weeks
Learn the essentials of English Language for Academic Purposes, aimed at non-native English speaking students through a fully-funded series of six, two-hour online evening classes.
Summary
Learn the key concepts of Academic English and gain confidence in your language.
Practice the four skills of listening, reading, writing, and speaking in English, whilst improving your academic grammar and vocabulary.
Online Engagement access six two hours sessions via Teams.
Connect with your peers, in a supportive environment facilitated by an expert language tutor.
Earn Rise Points, gain 120 points towards transcript recognition and potentially additional credits.
Detailed Information
Rise at Manchester Met are partnering with the Language Centre to provide funded places for students in online, evening courses.
The Language's centres lessons promote activities that engage learners in meaningful and authentic language use, and which require learners to communicate and complete tasks by means of interaction with other learners. This reflects our belief that exposure to authentic written and spoken texts is integral to developing learners' cultural understanding alongside their communicative competence and accuracy in the language.
The course will take place online – and it is important that you are able to join with a microphone and, ideally, video-enabled. You must be able to access all six, two hour sessions:
The English Language for Academic Purpose will take place on Wednesdays between 6pm and 8pm on the 3/3, 10/3, 17/3, 24/3, 31/3 and 28/4, aligned with the Block 4 timetable and with an Easter break.