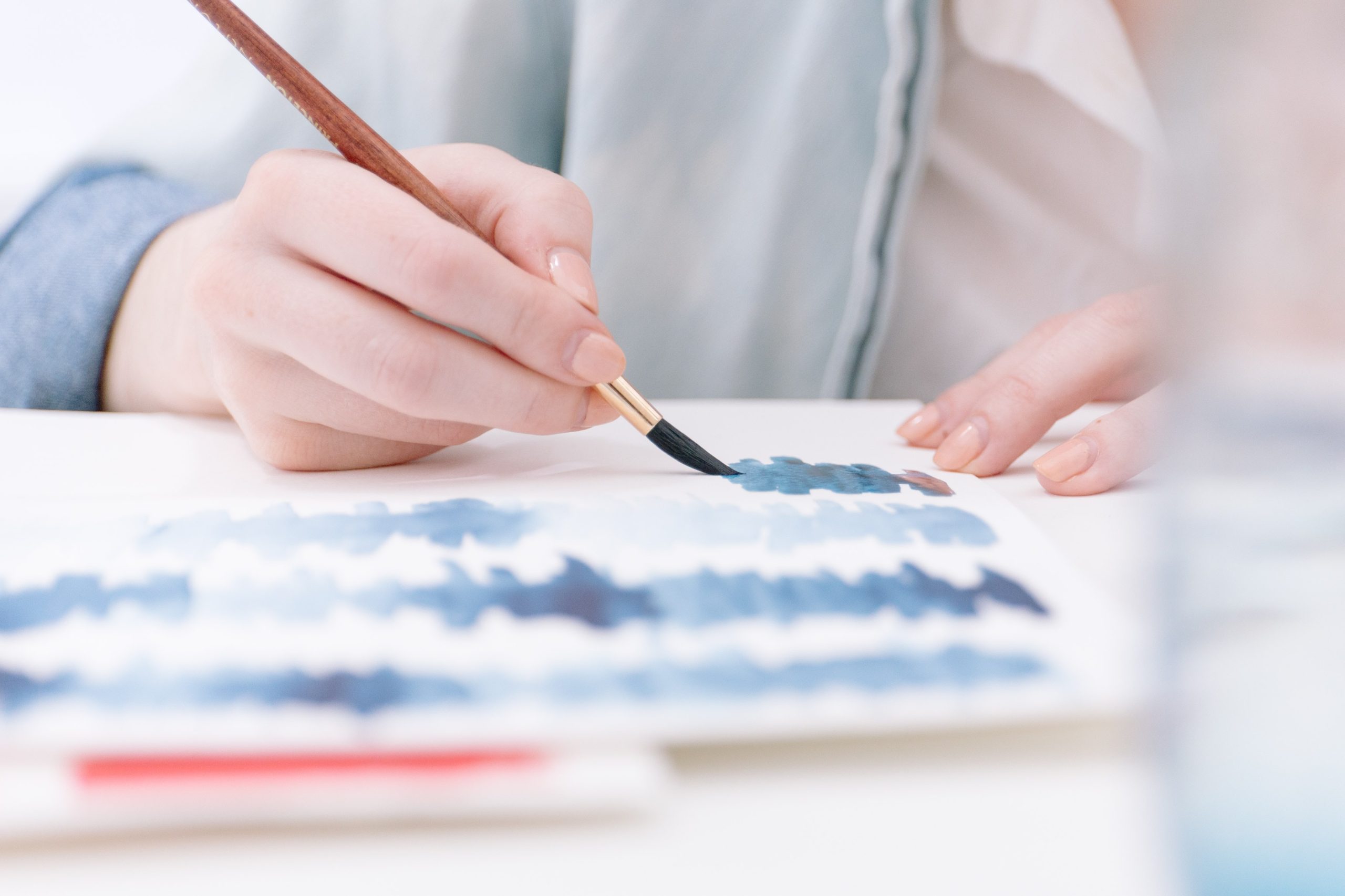 Drawing without Judgement
During this session we will we will run through mindful drawing exercises that stop the logical part of the brain from taking over.
Not letting it step in and correct, just being present with a pen and paper. Really taking notice of what we are doing, giving something our full attention without judgement can help to calm the mind and see things more clearly. We will practice in the session but you will also be left with the tools to continue to practice on your own and share these techniques with others.
You will need a Pen, paper and pencil.
Please note: that the nature of this workshop means that you are asked to turn your camera on. We invite you to imagine that we are all in a classroom together.
You will earn 3 Rise Points for attending this event